As Jay says at the outset of this episode, there is a lot to follow in the world: ISIS, the American presidential election, and so on. But Venezuela is not to be ignored: It is a fascinating, appalling story. A state is failing before our eyes. And it was once a prosperous, pleasant state. Now hunger, robbery, and murder are routine life.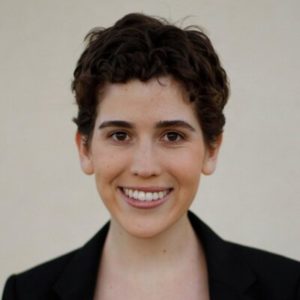 The correspondent of the Associated Press in Venezuela is Hannah Dreier. She is Jay's guest on this "Q&A." She has seen a great deal and knows a great deal. She reports the eye-popping facts.
Here is just one: It's mango season now. So hungry people are climbing trees, to get them. Dreier knows of at least twelve deaths. People who have died from this tree-climbing and mango-seeking.
For an especially arresting dispatch from Dreier, go here. (Jay reads part of it at the beginning of the show.)
At the end of the podcast, Jay says that plenty of us have opinions – but fewer of us have facts. Hannah Dreier is a valuable resource in this important, ghastly story.
Subscribe to Q & A, Hosted by Jay Nordlinger in iTunes (and leave a 5-star review, please!), or by RSS feed. For all our podcasts in one place, subscribe to the Ricochet Audio Network Superfeed in iTunes or by RSS feed.