It's the last GLoP of the summer, but we're not relaxing. The GLoP-sters (one of whom is working injured with a summer cold), cover which sections of the newspapers actually make money, a review of the current Broadway production of Oklahoma!, some Rank Punditry® on the Democratic race, John can't hear us (a feature, not a bug?) and Dave Chapelle conquers the politics of comedy.
Subscribe to GLoP Culture in iTunes (and leave a 5-star review, please!), or by RSS feed. For all our podcasts in one place, subscribe to the Ricochet Audio Network Superfeed in iTunes or by RSS feed.
Please Support Our Sponsors!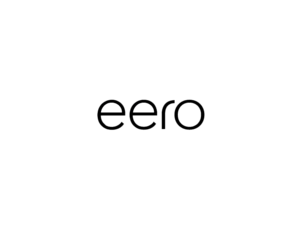 Eero multi-point wireless routers provide a fast, reliable connection in every room - and in your backyard as well. Get free overnight shipping when your order a new Eero wireless system by going to eero.com and entering promo code RICOCHET at checkout.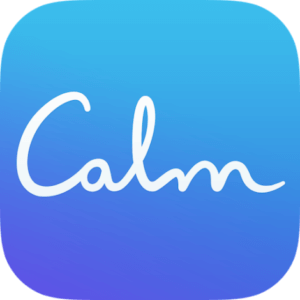 A lot of words have been used to describe the current state of the country, and 'calm' is certainly not one of them. For a limited time, Ricochet Podcast listeners can get 25% off a Calm Premium subscription at CALM.COM/GLOP. It includes unlimited access to ALL of Calm's amazing content. Get started today at CALM.COM/GLOP.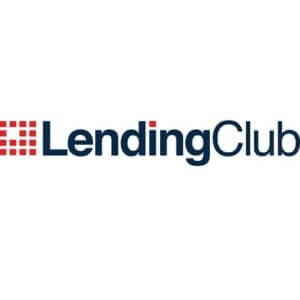 With LendingClub you can consolidate your debt or pay off credit cards with ONE fixed monthly payment. Check your rate in minutes and borrow up to $40,000 at
lendingclub.com/ricochet
.