Despite suffering from a tryptophan overdose, the men of GLoP perform their solemn duty and bring you another installment of America's most beloved podcast. This week: a treatise on assigned gender pronouns and the remakes of movies, anger online, remembering screenwriter William Goldman (he wrote The Princess Bride, hence the Photoshop) and magician/actor/raconteur Ricky Jay, and other edition of What Are You Watching?  Got a suggestion? Leave it in the comments.
Subscribe to GLoP Culture in Apple Podcasts (and leave a 5-star review, please!), or by RSS feed. For all our podcasts in one place, subscribe to the Ricochet Audio Network Superfeed in Apple Podcasts or by RSS feed.
Please Support Our Sponsors!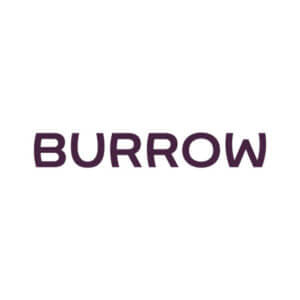 Burrow sofas are hand-crafted in the same factories in North Carolina as other high-end retailers, but Burrow delivers them for much less with their innovative, award winning design. Customize your own Burrow and get $75 off your order, by going to Burrow.com/GLOP.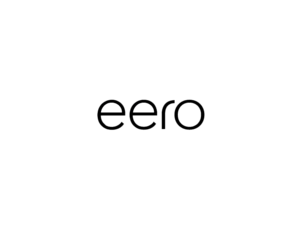 Eero multi-point wireless routers provide a fast, reliable connection in every room - and in your backyard as well. Get free overnight shipping when your order a new Eero wireless system by going to eero.com and entering promo code RICOCHET at checkout.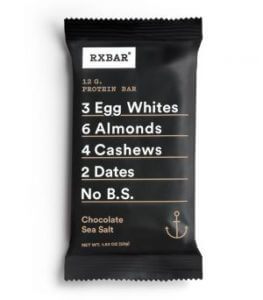 For 25% off your first order, visit RXBAR.com/glop and enter promo code GLOP