This week, we've pulled together the most knowledgeable quorum on the culture landscape to give you the finest in pop culture hot takes. Our good friends Ross Douthat and Kyle Smith from NR's Projections podcast (yes, you must subscribe) join John and Jonah (Rob Long is off making TV great again) to do a deep dive on Black Panther, the best Best Picture of all time, and so predictions for this year's winner. Also, why The Godfather is the best American movie. Don't agree? Make us an offer we can't refuse in the comments.
Subscribe to GLoP Culture in Apple Podcasts (and leave a 5-star review, please!), or by RSS feed. For all our podcasts in one place, subscribe to the Ricochet Audio Network Superfeed in Apple Podcasts or by RSS feed.
Get premium mattresses for a fraction of the price delivered to your door! Casper is revolutionizing the mattress industry by cutting the cost of dealing with resellers and showrooms and passing that savings directly to the consumer. Get $50 off your first purchase! Go to Casper.com/GLOP and use the coupon code GLOP at checkout.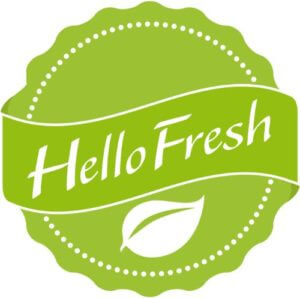 Use Code: GLOP
HelloFresh is the meal kit delivery service that makes cooking fun, easy, and convenient! For $30 off your first week of deliveries, visit hellofresh.com and enter code "GLOP30" when you subscribe!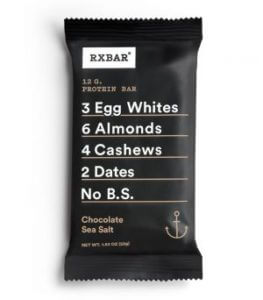 For 25% off your first order, visit RXBAR.com/glop and enter promo code GLOP