This week on GloP, it's the long promised Game of Thrones special episode with the Washington Free Beacon's Matt Continetti sitting in for the sleepy Rob Long (read Matt's essay on the books here). Obviously, this show contains MAJOR SPOILERS so if you have not watched the last episode or you are not a devotee of this show (what's WRONG with you?), then maybe take a pass on this installment of the podcast. For everyone else, well, winter is here.
Subscribe to GLoP Culture in Apple Podcasts (and leave a 5-star review, please!), or by RSS feed. For all our podcasts in one place, subscribe to the Ricochet Audio Network Superfeed in Apple Podcasts or by RSS feed.
Please Support Our Sponsors!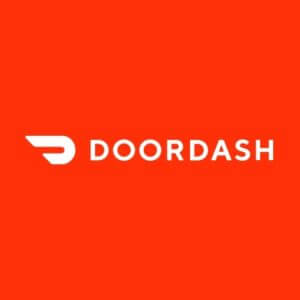 What's the one dish from your favorite restaurant that you can never recreate at home? What if someone brought it right to your door? Right now, our listeners can get $5 off their first order of $15 or more when you download the DoorDash app and enter promo code GLoP.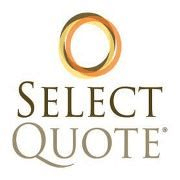 SelectQuote comparison shops up to 10 highly-rated companies – including Prudential, Banner Life, and Mutual of Omaha and others, to find you the company with the best rates. Let SelectQuote save you time and money. Get your free quote at SelectQuote.com/glop today.
Quip is the NEW electric toothbrush that packs just the right amount of vibrations into an ultra slim design with guiding pulses to simplify better brushing - at a fraction of the cost of bulkier brushes. Quip starts at just $25 and right now, you can go to getquip.com/ricochet to get your first refill pack FREE with a QUIP electric toothbrush.