This week on GLoP, we ramble though a grand tour of disparate topics: Charlton Heston (his turns in both Earthquake and Planet of The Apes), clown school, the Democrat's double shot caffeinated response to Starbuck's Howard Shultz pondering a Presidential run, the perils of being too forthcoming on social media and some pondering about the effect of social media on society at large, and a whole lot of other ephemera and giggles. In other words, have a hot, steaming cup of GLoP on us.
Music from this week's show: Black Coffee in Bed by Squeeze
Subscribe to GLoP Culture in Apple Podcasts (and leave a 5-star review, please!), or by RSS feed. For all our podcasts in one place, subscribe to the Ricochet Audio Network Superfeed in Apple Podcasts or by RSS feed.
Please Support Our Sponsors!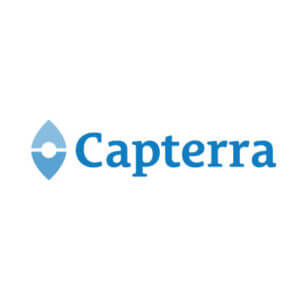 Capterra is the leading, free online resource to help you find the best software solution for your business. Visit Capterra.com/RICOCHET for free, today, to find the right tools to make 2019 the year for your business.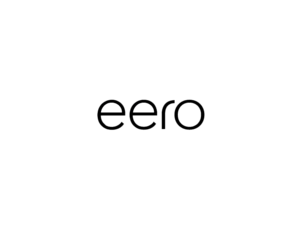 Eero multi-point wireless routers provide a fast, reliable connection in every room - and in your backyard as well. Get free overnight shipping when your order a new Eero wireless system by going to eero.com and entering promo code RICOCHET at checkout.
Quip is the NEW electric toothbrush that packs just the right amount of vibrations into an ultra slim design with guiding pulses to simplify better brushing - at a fraction of the cost of bulkier brushes. Quip starts at just $25 and right now, you can go to getquip.com/ricochet to get your first refill pack FREE with a QUIP electric toothbrush.