This week on the world famous GLoP Podcast (that's Jonah Goldberg, Rob Long, and John Podhoretz), we travel north for a little Rank Punditry ® on Canada and the G7 conference, digest the subtle yet sparkling political observations of Robert DeNiro, and do some tributes to two members of the GLoP Hall of Fame: Dr. Charles Krauthammer and Anthony Bourdain. Hats off, gentlemen.
Subscribe to GLoP Culture in Apple Podcasts (and leave a 5-star review, please!), or by RSS feed. For all our podcasts in one place, subscribe to the Ricochet Audio Network Superfeed in Apple Podcasts or by RSS feed.
Please Support Our Sponsors!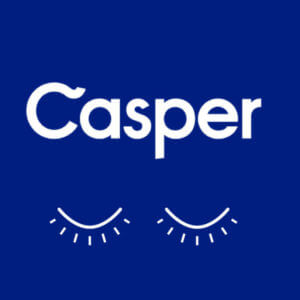 Get premium mattresses for a fraction of the price delivered to your door! Casper is revolutionizing the mattress industry by cutting the cost of dealing with resellers and showrooms and passing that savings directly to the consumer. Get $50 off your first purchase! Go to Casper.com/GLOP and use the coupon code GLOP at checkout.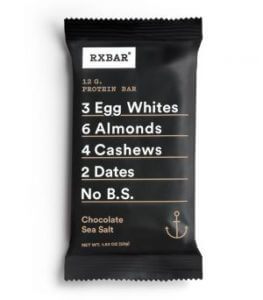 For 25% off your first order, visit RXBAR.com/glop and enter promo code GLOP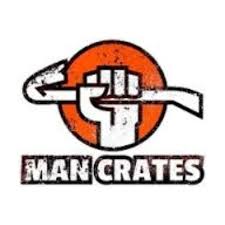 This isn't some cologne sampler or cheesy mug, Man Crates offers curated gift collections for EVERY type of guy: from the sports fanatic, to the home chef, to the outdoorsman. Get 5% off RIGHT NOW at ManCrates.com/RICOCHET.