President Donald Trump has ordered his Department of Justice to investigate the claim advanced by his political allies that Barack Obama's FBI introduced a "spy" into his campaign in 2016. The COMMENTARY Podcast explores this claim and lays out the timelines, which so often get confused. Who was talking to the Russians and why, and what do we know about how the FBI responded to those revelations? Give a listen and find out.
Subscribe to Commentary Magazine Podcast in iTunes (and leave a 5-star review, please!), or by RSS feed. For all our podcasts in one place, subscribe to the Ricochet Audio Network Superfeed in iTunes or by RSS feed.
Please Support Our Sponsor!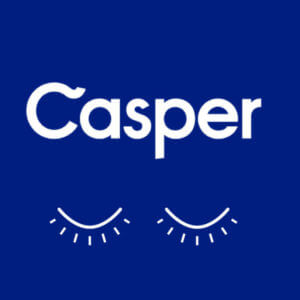 Get premium mattresses for a fraction of the price delivered to your door! Casper is revolutionizing the mattress industry by cutting the cost of dealing with resellers and showrooms and passing that savings directly to the consumer. Get $50 off your first purchase! Go to Casper.com/commentary and use the coupon code COMMENTARY at checkout. Terms and Conditions apply.