Polls say a majority of Americans believe both Republican and Democratic politicians are out of the mainstream. So where is the mainstream? Who represents the mainstream? Are there centrist politicians any longer? Or are "centrists" just soft liberals in disguise and therefore represent very little? It's a podcast from 30,000 feet. Give a listen.
Subscribe to Commentary Magazine Podcast in iTunes (and leave a 5-star review, please!), or by RSS feed. For all our podcasts in one place, subscribe to the Ricochet Audio Network Superfeed in iTunes or by RSS feed.
Please Support Our Sponsor!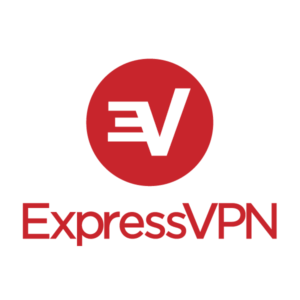 The Commentary Magazine Podcast is sponsored by ExpressVPN. Every day you use the internet without ExpressVPN, you're putting sensitive information at risk. Don't put this off. Protect your online data with ExpressVPN today! Find out how you can get three months free, go to ExpressVPN.com/Commentary. That's three months free with a 1-year package.