The bizarre celebration of North Korea's regime—through its representative, Kim Jong Yo, and its cheerleading squad—leads the COMMENTARY podcast crew to wonder at the degradation of the U.S. media and the continuing foolishness of the very idea of the "Olympic spirit." We also consider the White House domestic-abuse mess and the dangers of conflict between Israel and Iran. Give a listen.
Subscribe to Commentary Magazine Podcast in iTunes (and leave a 5-star review, please!), or by RSS feed. For all our podcasts in one place, subscribe to the Ricochet Audio Network Superfeed in iTunes or by RSS feed.
Please Support Our Sponsors!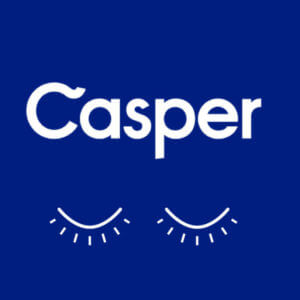 Get premium mattresses for a fraction of the price delivered to your door! Casper is revolutionizing the mattress industry by cutting the cost of dealing with resellers and showrooms and passing that savings directly to the consumer. Get $50 off your first purchase! Go to Casper.com/commentary and use the coupon code COMMENTARY at checkout. Terms and Conditions apply.
Harry's produces high-quality razors for 1/2 the price of drugstore brands. Get $5 off your first purchase by using coupon code "RICOCHET" at checkout.