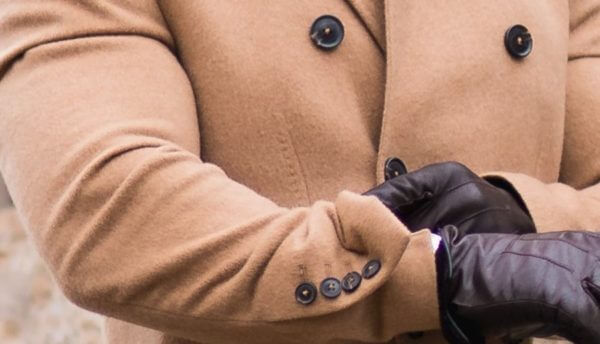 This week I attended my first Murder Mystery party, and it was… unsettling.
People enjoy these and I'm not trying to pass judgment on those who enjoy the concept, but personally, the experience left a bad taste in my mouth.
If you're not familiar with this kind of party, here is how it goes: Everyone gets an invitation to a party, and with it, an identity (or part) they are expected to play. At the party, guests are given a series of secret directions that reveal their character and his or her motivations within the story. Eventually, someone is "murdered" and the remaining participants follow clues to determine which of them is the killer.
Sound fun? I suppose it could be.
I should mention here that I am not puritanical in my entertainment choices. My kids and I played the murder mystery board game CLUE the other day, and I enjoyed the movie. I read Sherlock Holmes and Father Brown mysteries, and I've always been fascinated by true-crime books and television shows, such as Helter Skelter, Journey into Darkness, and Forensic Files.
So I probably should have enjoyed the chance to play detective and put some of that macabre knowledge to good use. But that's not what happened. Instead, I found myself walking around playing a character and saying things I would never say in real life, sometimes to people I was socializing with for the first time.
The planners refrained from staging a gruesome murder scene, but instead handed out an evidence sheet and expected everyone to draw a conclusion based largely on motive.
There was a lot of laughter, and some people got really into it. I played my part well and smiled and wasn't totally miserable when my wife and I went home, but something happened as we were making our way to the door, and it's bothered me ever since.
The "victim" was a pompous celebrity that everyone had motivations to hate. As such, the other characters spent most of the party ridiculing her and gossiping about her. As my wife and I were about to leave, I smiled at the woman (I hardly knew her) and said, "Sorry I was mean to you today."
"Oh, that was nothing," she said. "You should have heard some of the things the others were saying."
Believe me, I was mean to her. And I didn't like the identity I'd adopted in order to convey that. I can only imagine how much-contrived vitriol she absorbed from the rest of the party guests when she could have enjoyed a couple of hours of fellowship instead.
It was a game. Okay. But it wasn't a very good one.
My wife and I once caught our kids playing an outdoor hide-and-seek style game called Ghosts in the Graveyard. When we inquired, they explained the roles. And we told them, "How about we change it a little? Let's not make light of disturbing stuff."
I wondered what my kids might say if they knew what we grown-ups were playing yesterday. Or, what I would have told them if I'd caught them playing murder mystery in the rec room some afternoon, and ridiculing one of their peers, and calling it fun.
My guess is they might have encouraged us to find a better game, one that doesn't encourage us to embrace the things we would otherwise abhor. Because we can be more creative than that.
Published in General