Until we moved to our current home in 1996, my wife and I had always lived in cities or on military bases. Small town life was a revelation for us. We live in a rural area and I worked in a small-town high school for 16 years after leaving my corporate job. Going to town is always an experience, as everyplace we go is staffed by former students and their parents.
Waitresses know your name and usually have an idea what you will order. When we respond to medical or other calls for our fire department, we typically know the family, which is a big relief for people under stress. When I visit the schools in town (I'm on the school board), I see the children of my former students, and other former students work in the schools now.
I get why some kids feel stifled and want to move away, but many stay and others move back. There is a much stronger sense of community than I ever had in a suburb or some of the mid-size cities where we lived. I suspect that large cities naturally create that crazy left-wing politics. People are surrounded by others and yet live as if they are alone. When things like church parishes defined neighborhoods, people had that sense of community, but those days are mostly over.
Our veterinarian is a local boy and told me a story of how he once went to pick up the daughter of one of his teachers for a date. She said, "Brian, don't do anything you don't want me to know about because I will hear about it by 8 AM tomorrow." He said "yes, ma'am" and behaved.
We live in Welfare, TX, and the schools are in nearby Comfort. Comfort schools have a total of just over 1,300 students K-12, living in an area of about 200 square miles.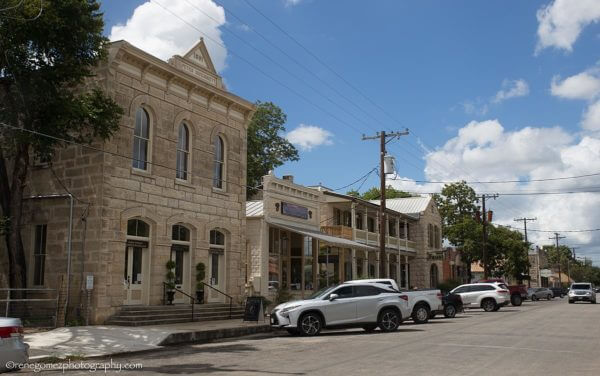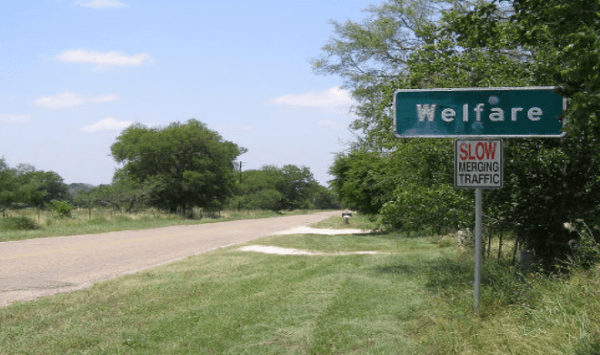 Published in General