Few people have noticed but there is an inevitable building crisis in gender identity and expression. For you hateful trogs who don't know these things, "gender identity" is how you feel on the inside about who you are and "gender expression" is the net (largely intended) effect you have on the perceptions of other with respect to how you express that identity. They are not the same thing.
The whole point of the revolution in gender identity is to free us from the tyranny and oh-so-five-minutes ago shackles of prescribed sexual roles.
But there is a problem. Consider, for example, a woman who just happens to have male genitalia and the musculature and build of one who reached puberty under the influence of testosterone. She will in all likelihood feel a strong need to present herself in skirts, lipstick and other sartorial affects consonant with her true identity in the same way that a man who happens to have only female genitalia will opt for traditional male garb.
Don't you see the immediate problem? By taking on narrowly constrained gender expressions (even in service to true sexual identity), we are reinforcing gender stereotypes and putting ourselves back in the cages that the patriarchy built for us. By affirming that there are actually "male" and "female" modes of expression, we have lost the battle for true sexual freedom.
The only way to true freedom is to eliminate the prescribed affects that enslave us and that is why I predict that the next development in the gender revolution will be the Unisex Burkha or its functional equivalent. Only when we are all compelled to dress in a non-sexual manner than conceals distracting accidents of irrelevant biological development, that prevents superficial judgments and incorrect perceptions and that relieves the pressure to conform to expected modes of gender expression can we be truly free.
Prize for the correct guess as to which US university will be the first to mandate its use.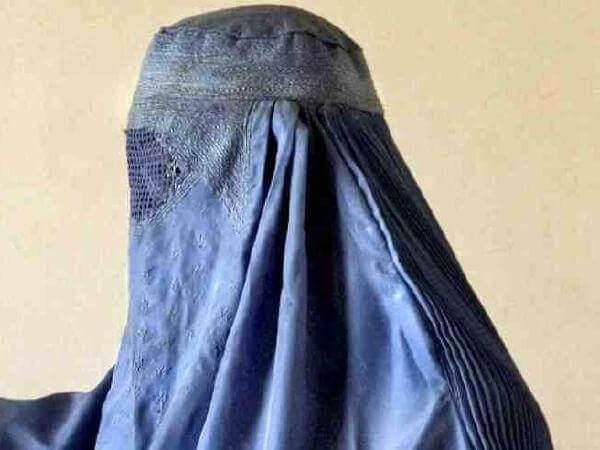 Published in General