For this year's Memorial Day I would like to honor a specific US Army soldier: Fay Buckingham Rayburn, my grandfather. Fay and his twin brother Frank were ambulance drivers in the US Expeditionary Force in World War I. I mentioned Fay's service in a post a few months back and I've since learned more about what his Citation was awarded for.
Fay and Frank enlisted in the US Army in 1917 and served together in an ambulance company in the 91st Division of the US AEF. During the Battle of Ypres-Lys in October-November 1918, Fay volunteered to take his ambulance into the town of Oudenarde, Belgium under heavy German shelling to bring out wounded officers and men. For this effort, he received a citation awarded by General John "Black Jack" Pershing, the Commander of the American Expeditionary Force. The citation, along with US and State of Oregon service medals, can be seen in the attached photo. In 1932 the US reinstituted the Purple Heart medal. At that point, it was awarded for Meritorious Service as well as to those who were wounded or killed. Fay was awarded the Purple Heart that can be seen in the other photo (my wife had these medals and citations framed for my mother this past Christmas) for the same episode.
Thank you Fay, Frank and the host of others who have served.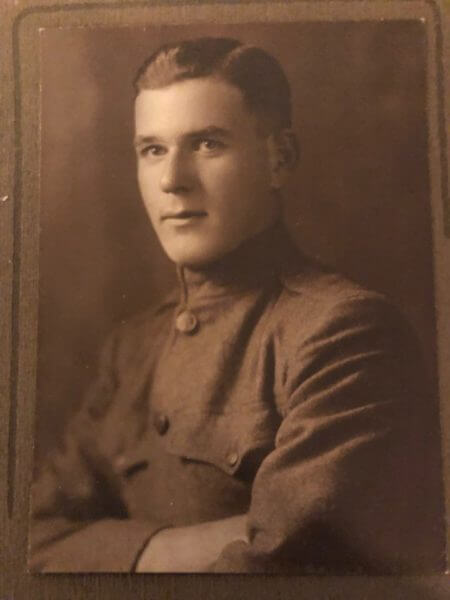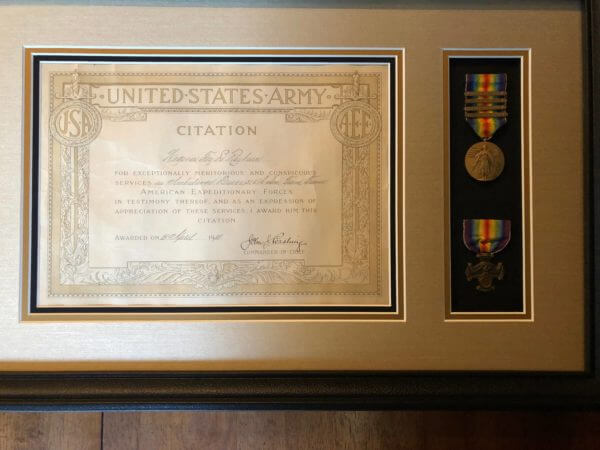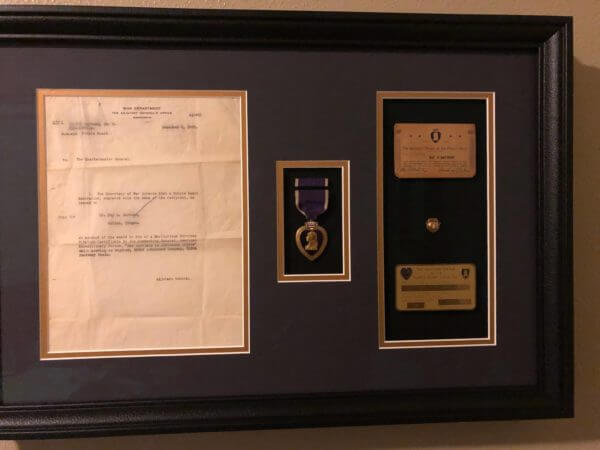 Published in History