Milt Rosen is far less famous than Wernher von Braun, but he played a major role in the early space program. I heard him speak at the Naval Research Lab's 75th anniversary celebration in 1998 and briefly talked with him in 2009. He wrote an excellent book about Project Viking which he signed for me. Here's Milt and Sally Rosen in 2008.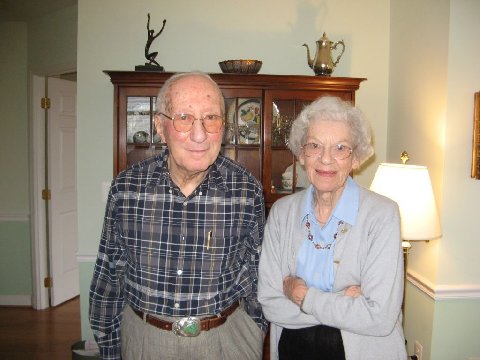 With SpaceX this week reusing a first stage for the third time and landing it intact, it's easy to forget how challenging rocket development was in the 1940s-60s. Milt's comment was:
Rockets are just another name for trouble. Either you just had trouble, you are having trouble, or you are going to have trouble.
Tomorrow is the 61st anniversary of the explosion of Vanguard TV-3. The Vanguard people thought that this first experiment of all three Vanguard stages live was unlikely to work perfectly and place the payload in orbit. Under pressure, the Eisenhower Administration announced that that would be the case. Flopnik was the result.
Here's the satellite which obviously survived: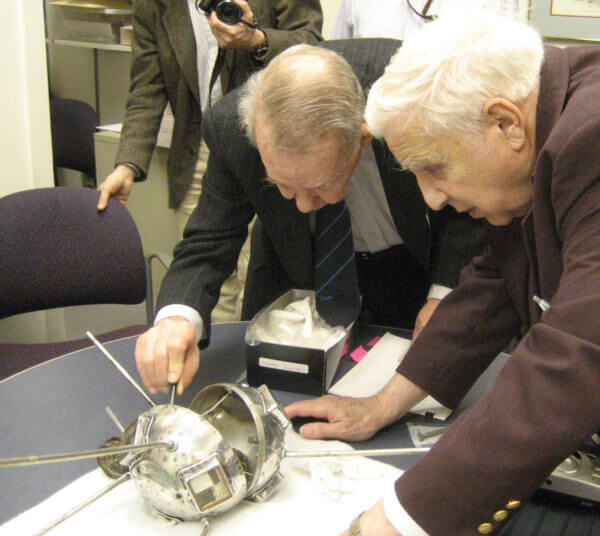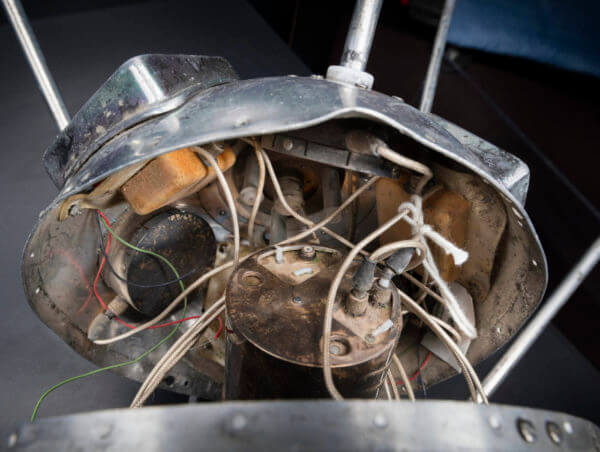 I discussed this last year on the John Batchelor Show.
Published in Group Writing