Bing West is an author and former Assistant Secretary of Defense for International Security Affairs during the Reagan Administration.
A graduate of Georgetown and Princeton Universities, he served in the Marine infantry. He was a member of the Force Recon team that initiated attacks behind North Vietnamese lines.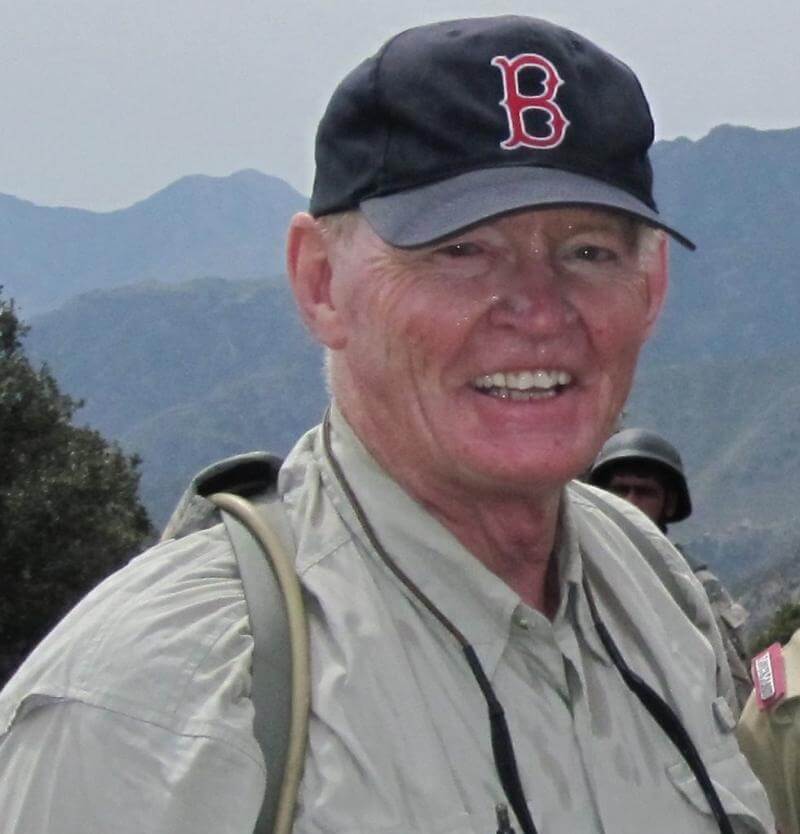 He wrote the counterinsurgency classic, The Village, that has been on the Commandant's Reading List for 40 years.
This interview was conducted by Rob Long aboard the National Review cruise in November, 2014. We apologize in advance for the background noise during part of the interview.
Subscribe to Premium Podcast: In Conversation by RSS feed. For all our podcasts in one place, subscribe to the Ricochet Audio Network Superfeed in iTunes or by RSS feed.