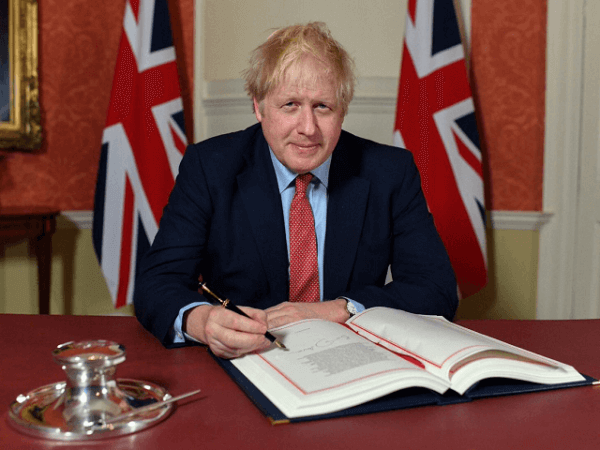 Boris Johnson and EU Chiefs Sign UK Withdrawal Agreement Heralding Historic Brexit Moment
The President of the European Commission, the head of the European Council, and UK Prime Minister Boris Johnson have signed the agreement governing the United Kingdom's withdrawal of the European Union, one of the final steps towards Brexit at the end of January.

New Commission president Ursula von der Leyen shared photographs of herself and European Council president Charles Michel signing the document — in blue ballpoint pens, an informal touch defying the normal global convention of signing treaties with real ink pens — Friday morning, overlooked in their task by a stern Michel Barnier, the EU's chief Brexit negotiator.

The leather-bound, 600-page document was then rushed to London by diplomatic courier where it was signed British Prime Minister Boris Johnson at Downing Street, his official residence. The Prime Minister was photographed signing the document with a fountain pen. Noting the importance of the occasion, Mr Johnson said: "This signature heralds a new chapter in our nation's history."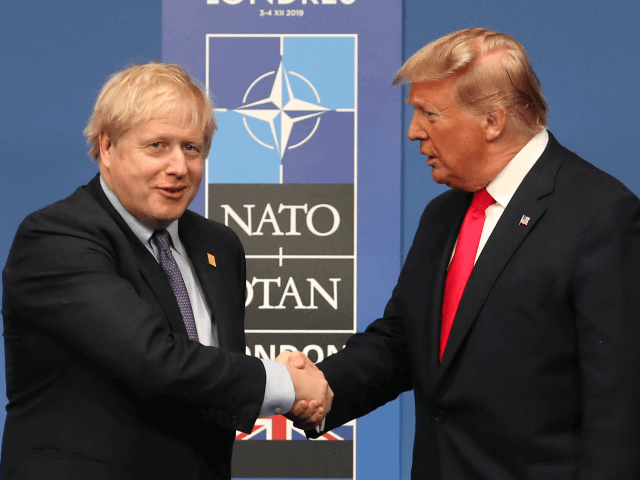 UK Officials Want Trump Trade Deal at Front of the Line After Brexit: Report
Senior officials in the British government are urging the prime minister to prioritise signing a U.S. trade deal after Brexit.

Sources told Business Insider that Department for International Trade officials would see the successful completion of a Trump trade deal before any others as a victory for Brexit Britain. DIT also reportedly wants to agree on deals with New Zealand and Australia in a similar timeframe.

The report comes during a week of similar reports that ministers are assessing the feasibility of prioritising a Trump trade deal over an EU deal, with Prime Minister Boris Johnson allegedly agreeing to a "hell for leather" approach to signing a free trade agreement with the United States.
.
Published in General