Mrs. Tex and I made a six-day pilgrimage to Front Sight near Pahrump, NV, for a four-day handgun shooting class. What a quintessentially American experience! We were with four other people from Texas; one is a Brit expat who has totally absorbed the American attitude on firearms. Spending days around hundreds of people all wearing sidearms in complete safety was lots of good fun.
I had a recent rotator-cuff injury so I sucked it up and still had fun, although 700 rounds of 45 ACP didn't make my shoulder feel any better. The range is literally about a mile from the California border, so many of the CA students in our group bemoaned the fact that they couldn't own many of the firearms that people from free America brought to the course.
I would do the shoot house 50 times if they would let me. I dropped all the bad guys and didn't pop any hostages. Our group included an MD, a pilot, three EMTs, and five engineers (lots of overlap with skills).
I'm already planning which pistols to bring next time.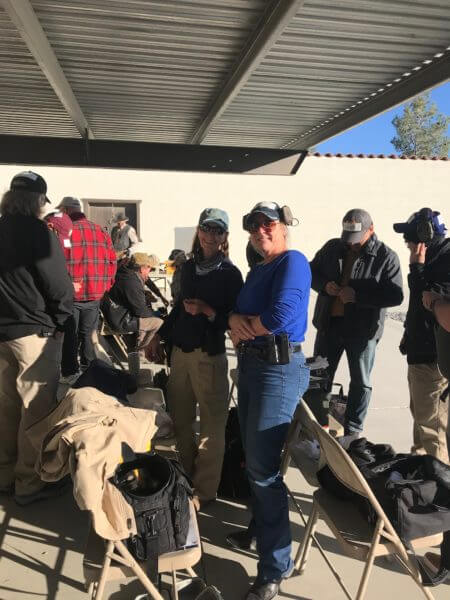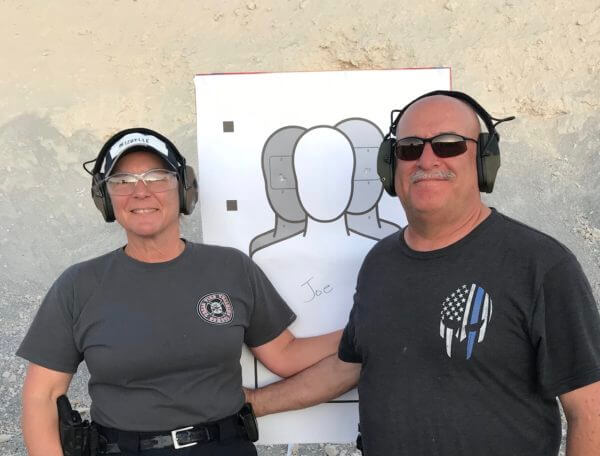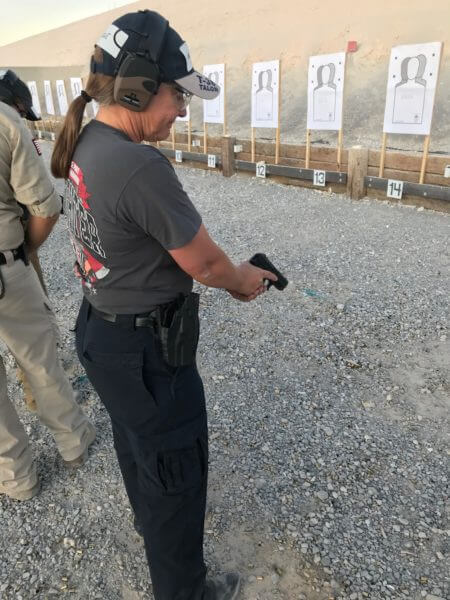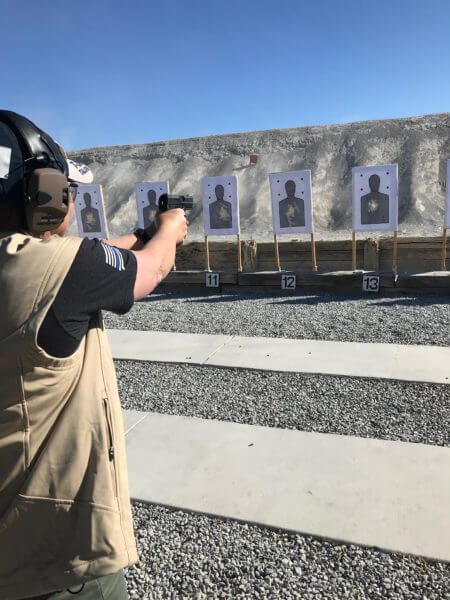 Published in General