Jim Geraghty of National Review and Greg Corombos of Radio America see decent prospects for Republicans governors in the 2018 midterms, as they are glad to see the ten most popular governors in the U.S. are all Republicans and that many of the GOP's least popular governors are not running for re-election. They also groan as Treasury Department officials project nearly trillion dollar deficits returning this fiscal year. And they get dizzy trying to follow all the accusations and counter-attacks related to the House Intelligence Committee FISA memo, concluding that the more information that gets released the better – from all sides – so long as sources and methods are not compromised.
Subscribe to Three Martini Lunch in Apple Podcasts (and leave a 5-star review, please!), or by RSS feed. For all our podcasts in one place, subscribe to the Ricochet Audio Network Superfeed in Apple Podcasts or by RSS feed.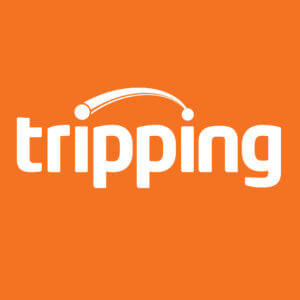 With Tripping dot com, one search lets you filter, compare and sort over 10 million available properties on trusted sites like VRBO, TripAdvisor, Booking.com and more. If you want to save time AND money while booking the perfect vacation rental for your next trip, head to Tripping.com/martini.