As another anniversary of the Titanic's sinking draws nigh, Lileks wonders: are we finished with this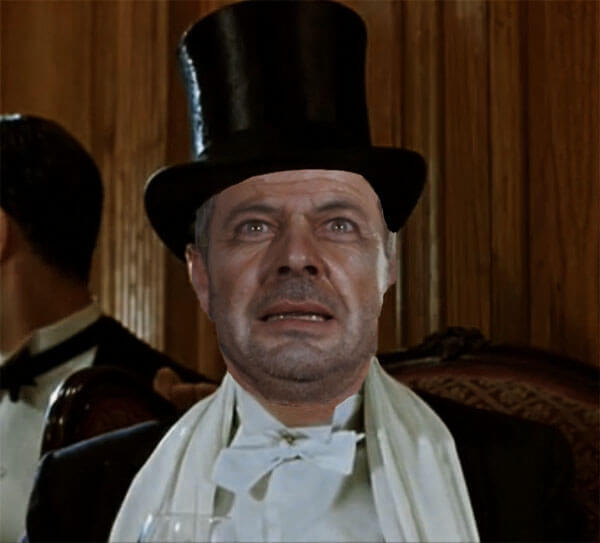 story? Perhaps. But even if we've exhausted Titanic nostalgia, we can still consider how other eras looked at the catastrophe. The Ramble examines five Titanic movies – not so much for their storytelling, but their backstories and musical contributions. Bonus: Nazis. Double bonus: A Star Trek connection.
Subscribe to James Lileks' The Ramble in iTunes (and leave a 5-star review, please!), or by RSS feed. For all our podcasts in one place, subscribe to the Ricochet Audio Network Superfeed in iTunes or by RSS feed.