Jim Geraghty of National Review and Greg Corombos of Radio America start the week off with three crazy martinis, beginning with the Secret Service disputing a Trump lawyer's claim that it vetted the people who met with Donald Trump Jr. in June 2016. They also scold both Jane Sanders and Kellyanne Conway for asserting – in separate situations – that harsh criticism of them is a result of their gender. And they sigh as Ann Coulter unloads on Delta Airlines in a Twitter rant after having her seat assignment changed.
Please Support Our Sponsor!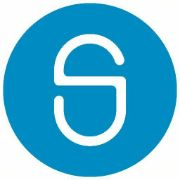 Protect your home the smart way WITHOUT the expensive long-term contracts using SimpliSafe. Visit
SimpliSafe.com/ricochet
.