This week, the audacity of grope — can Uncle Joe survive the woke warriors? We (along with Bethany Mandel who sits in for Peter) ponder that question with our guest, Commentary's Christine Rosen. Also, have the Democrats gotten too far out over their skis with the Mueller Report? Survey says…YES. And what the heck is going on across the pond with Brexit? We call on Quillette's Toby Young to explain it all to us (and more important issues like Megan Markle's lack of popularity). Finally, Bethany (home) schools us on her NYT piece on the politics of measles immunization. It's a very…sharp conversation.
Subscribe to Ricochet Podcast in iTunes (and leave a 5-star review, please!), or by RSS feed. For all our podcasts in one place, subscribe to the Ricochet Audio Network Superfeed in iTunes or by RSS feed.
Please Support Our Sponsors!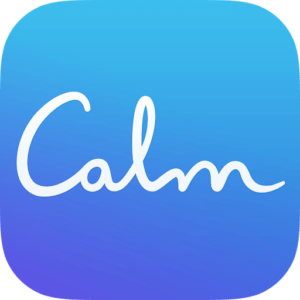 A lot of words have been used to describe the current state of the country, and 'calm' is certainly not one of them. For a limited time, Ricochet Podcast listeners can get 25% off a Calm Premium subscription at CALM.COM/RICOCHET. It includes unlimited access to ALL of Calm's amazing content. Get started today at CALM.COM/RICOCHET. That's CALM.COM/RICOCHET.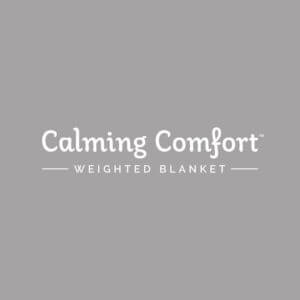 The Calming Comfort Weighted Blanket comes with a 90-day, anxiety free, stress free, best night's sleep of your life guarantee from Sharper Image. Right now, just for our listeners you can go to CalmingComfortBlanket.com. Use Promo Code "RICOCHET" at checkout to receive fifteen percent off the displayed price.
DonorsTrust is the community foundation for the liberty movement. Any donor-advised fund will simplify your giving and offer great tax benefits. Only DonorsTrust shares your principles. Visit donorstrust.org/ricochet to get your free prospectus.