What time is it? Why it's Mueller time, of course. With the release of the report, we go full Mueller on this week's show as we enlist Law Talk's John Yoo to help us with the legal angle, and Byron York (he's got a podcast too) to guide us through the political ramifications. Also, the fire at Notre Dame and a mediation (really!) on Good Friday.
Music from this week's show:  Somebody Lied by Ricky Van Shelton
Please give Ricochet Podcast a 5-star rating! For all our podcasts in one place, subscribe to the Ricochet Audio Network Superfeed in Apple Podcasts or by RSS feed.
Please Support Our Sponsors!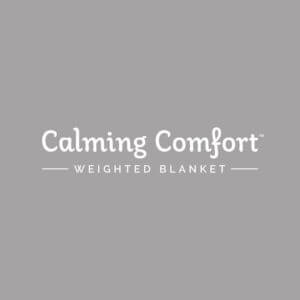 The Calming Comfort Weighted Blanket comes with a 90-day, anxiety free, stress free, best night's sleep of your life guarantee from Sharper Image. Right now, just for our listeners you can go to CalmingComfortBlanket.com. Use Promo Code "RICOCHET" at checkout to receive fifteen percent off the displayed price.
Quip is the NEW electric toothbrush that packs just the right amount of vibrations into an ultra slim design with guiding pulses to simplify better brushing - at a fraction of the cost of bulkier brushes. Quip starts at just $25 and right now, you can go to getquip.com/ricochet to get your first refill pack FREE with a QUIP electric toothbrush.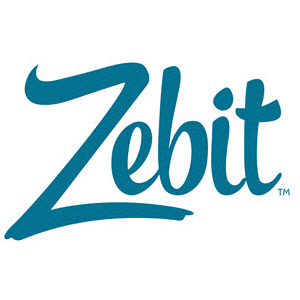 Sign up for Zebit TODAY at Zebit dot com slash RICOCHET and get $2500 dollars credit to the shop the Zebit marketplace at ZERO interest and ZERO cost to join.