From time to time we eschew having guests here on America's Most Trusted Podcast® so we can turn the tables on our hosts and allow the membership to ask the questions. (You are a member, right?)
After reviewing the President's trip to Europe and the state of Euro-American relations, Rob Long and James Lileks field your inquiries from the 2020 race to the future of their full time professions. And it all ends with a fine adult beverage and a cigar. Ah, life is good!
Music from this week's show: Questions 67 and 68  released 50 years ago this summer on the debut album of Chicago.
Subscribe to Ricochet Podcast in iTunes (and leave a 5-star review, please!), or by RSS feed. For all our podcasts in one place, subscribe to the Ricochet Audio Network Superfeed in iTunes or by RSS feed.
Please Support Our Sponsors!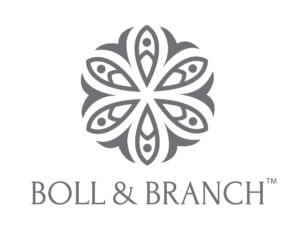 The right sheets can take your sleep and your style to the next level. With Boll and Branch, that upgrade has never been more affordable. Go to BollandBranch.com and use promo code RICOCHET to get $50 off your first set of sheets plus free shipping in the U.S.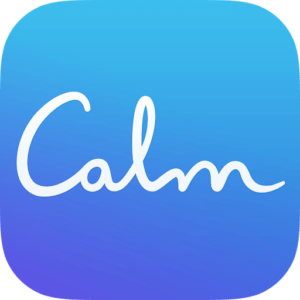 A lot of words have been used to describe the current state of the country, and 'calm' is certainly not one of them. For a limited time, Ricochet Podcast listeners can get 25% off a Calm Premium subscription at CALM.COM/RICOCHET. It includes unlimited access to ALL of Calm's amazing content. Get started today at CALM.COM/RICOCHET. That's CALM.COM/RICOCHET.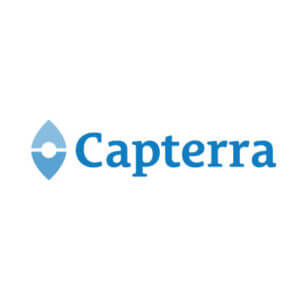 Capterra is the leading, free online resource to help you find the best software solution for your business. Visit Capterra.com/RICOCHET for free, today, to find the right tools to make 2019 the year for your business.