We're down a homme this week (details about that in the show), but we're still full to the brim on compelling and clever conversation with our guest National Review editor Rich Lowry, who stops by to talk about his new book, The Case for Nationalism: How It Made Us Powerful, United, and Free. Is America an idea or a nation? Or both? It's a wide ranging and detailed conversation (as planned, which is why we only have one guest this week) and raises a lot of interesting points about the pluses and minuses of the movement at the forefront of the political debate not only in America, but in many other countries as well. Also, hats off to @drbastiat for winning this week's much coveted Lileks Post of The Week award for his The Paradoxical Popularity of Progressive Professionals post. Finally, because we have to, we check in on impeachment and wind up the show revealing our favorite Thanksgiving dishes. Mmmmm, sweet potato with marshmallows.
We're off next week. Happy Thanksgiving to all of our listeners, especially the ones who are members, and we'll see you in December!
Music from this week's show: My Country 'Tis Of Thee by Aretha Franklin
Subscribe to Ricochet Podcast in Apple Podcasts (and leave a 5-star review, please!), or by RSS feed. For all our podcasts in one place, subscribe to the Ricochet Audio Network Superfeed in Apple Podcasts or by RSS feed.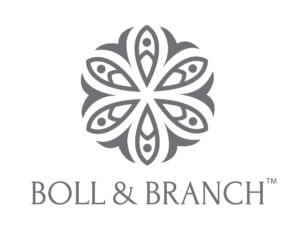 Use Code: RICOCHET
The right sheets can take your sleep and your style to the next level. With Boll and Branch, that upgrade has never been more affordable. Go to BollandBranch.com and use promo code RICOCHET to get $50 off your first set of sheets plus free shipping in the U.S.
Quip is the NEW electric toothbrush that packs just the right amount of vibrations into an ultra slim design with guiding pulses to simplify better brushing - at a fraction of the cost of bulkier brushes. Quip starts at just $25 and right now, you can go to getquip.com/ricochet to get your first refill pack FREE with a QUIP electric toothbrush.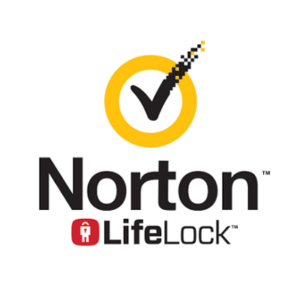 Norton 360 with LifeLock. An all-in-one membership for your cyber safety
that gives you device security, identity theft protection, a VPN for online privacy, and more.  You'll save 25% or more off your first year at Norton.com/Ricochet