We cribbed the title of this week's show from Charles Krauthammer's book as it perfectly describes what we're feeling this week after the announcement from the good doctor and the deaths of Kate Spade and Anthony Bourdain. We get reactions from our guests, Rod Dreher and Andrew Klavan, who also delve into other topics, including psychedelics, why Trump is a great President, cake baking, and more.
Music from this week's show: The Sound of Silence by Simon and Garfunkel
Subscribe to Ricochet Podcast in Apple Podcasts (and leave a 5-star review, please!), or by RSS feed. For all our podcasts in one place, subscribe to the Ricochet Audio Network Superfeed in Apple Podcasts or by RSS feed.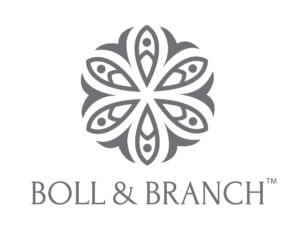 Use Code: RICOCHET
The right sheets can take your sleep and your style to the next level. With Boll and Branch, that upgrade has never been more affordable. Go to BollandBranch.com and use promo code RICOCHET to get $50 off your first set of sheets plus free shipping in the U.S.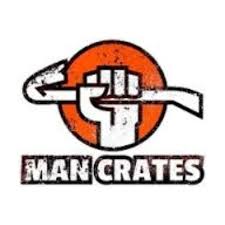 This isn't some cologne sampler or cheesy mug, Man Crates offers curated gift collections for EVERY type of guy: from the sports fanatic, to the home chef, to the outdoorsman. Get 5% off RIGHT NOW at ManCrates.com/RICOCHET.
Quip is the NEW electric toothbrush that packs just the right amount of vibrations into an ultra slim design with guiding pulses to simplify better brushing - at a fraction of the cost of bulkier brushes. Quip starts at just $25 and right now, you can go to getquip.com/ricochet to get your first refill pack FREE with a QUIP electric toothbrush.