This week, it's the sexiest Ricochet Podcast in memory as we parse the continuing harassment revelations, and the troubling and bizarre saga of Judge Roy Moore. But before we get to that, former New York Congressman Chris Gibson stops by to talk about his book Rally Point: Five Tasks to Unite the Country and Revitalize the American Dream and his views on uniting the country and revitalizing the American dream. Then, newly minted Ricochet podcaster Erick Erickson stops by to give his boots-on-ground (he's based in Atlanta) view on Roy Moore and talk about his heartbreaking and inspirational new book Before You Wake: Life Lessons from a Father to His Children.
Music from this week's show: Don't Stand So Close To Me by The Police
Humbert, humbert @ejhill
Subscribe to Ricochet Podcast in Apple Podcasts (and leave a 5-star review, please!), or by RSS feed. For all our podcasts in one place, subscribe to the Ricochet Audio Network Superfeed in Apple Podcasts or by RSS feed.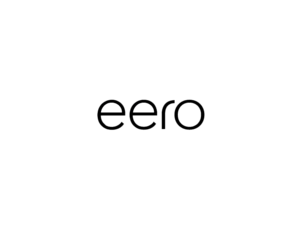 Use Code: RICOCHET
Eero multi-point wireless routers provide a fast, reliable connection in every room - and in your backyard as well. Get free overnight shipping when your order a new Eero wireless system by going to eero.com and entering promo code RICOCHET at checkout.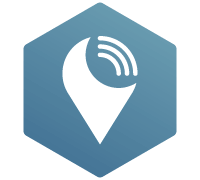 Go to TheTrackR.com, enter promo code RICOCHET to get 20% off ANY order.
Ricochet Podcast is sponsored by Zip Recruiter.