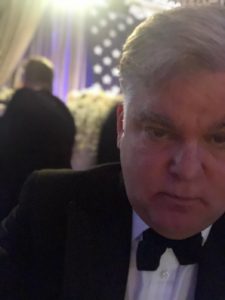 On this episode of The Big Show® we take you back to last night's 74th Annual Alfred E. Smith Memorial Foundation Dinner where Rob offers a first hand report. The guest of honor was former Defense Secretary (and Marine Corps legend) James Mattis and, of course, the main topic in the hall was the current situation in Syria with Turkey and the Kurds. (The General's full remarks can be watched on the Fox News Facebook page.)
Then it's off to the City by the Bay with Heather Mac Donald, where she recounts buying fentanyl on the streets and how a great American city has fallen hostage to its homeless population.
To wrap things we cover the current state of the 2020 race for the White House, including Elizabeth Warren's "zinger" on gay marriage.
Music from this week's show: I Left My Heart in San Francisco by (Who else?) Tony Bennett.
Please give Ricochet Podcast a 5-star rating! For all our podcasts in one place, subscribe to the Ricochet Audio Network Superfeed in Apple Podcasts or by RSS feed.
Please Support Our Sponsors!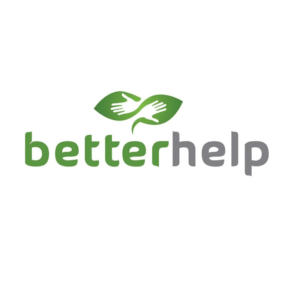 Making professional counseling accessible, affordable, convenient - so anyone who struggles with life's challenges can get help, anytime, anywhere. The Ricochet Podcast listeners get 10% off your first month with discount code
RICOCHET.
Go to
BetterHelp.com/ricochet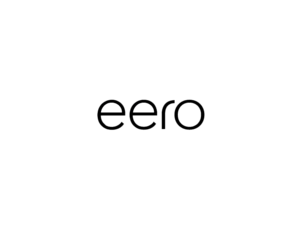 Eero multi-point wireless routers provide a fast, reliable connection in every room - and in your backyard as well. Get free overnight shipping when your order a new Eero wireless system by going to eero.com and entering promo code RICOCHET at checkout.