Only a very few guests warrant two segments on the Ricochet Podcast aka, America's Most Trusted Podcast® and one of those people is the great Norman Podhoretz (around these parts, we call him "The Podfather). We talk to Norman (who's a sprightly 89) about his recent conversion to a supporter of the President, the history of the Conservative movement, how he may have singlehandedly invented the hippy, and much more. Norman is a walking, talking museum of American politics of the last 70 years, and we highly recommend this interview. Also, are aliens among us (or at least above us)? A Ricochet Podcast investigation.
Music from this week's show: E.T. The Extra-Terrestrial Soundtrack by John Williams
Subscribe to Ricochet Podcast in iTunes (and leave a 5-star review, please!), or by RSS feed. For all our podcasts in one place, subscribe to the Ricochet Audio Network Superfeed in iTunes or by RSS feed.
Please Support Our Sponsors!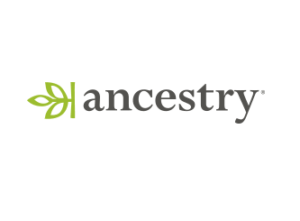 Ever wonder where your family comes from? You can discover more about them 
and learn about your story by combining the AncestryDNA test with billions of historical family records. Go to Ancestry.com/ RICOCHET today to get your AncestryDNA kit for $59!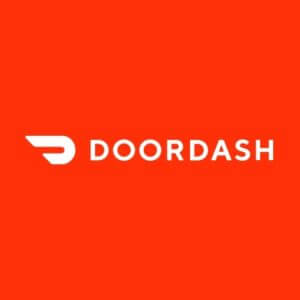 What's the one dish from your favorite restaurant that you can never recreate at home? What if someone brought it right to your door? Right now, our listeners can get $5 off their first order of $15 or more when you download the DoorDash app and enter promo code GLoP.