A very busy week to cover on this week's show (even though one of our hosts is already vacation mode — and we apologize in advance for his sometimes spotty audio). We've got Jonathan V. Last (his Democratic Power Rankings are a must read) to parse both of the Dem debates, and the NY Post's Sohrab Ahmari on the crisis on the border and yes, his criticism of David French and a branch of Conservatism in general. Also, the SCOTUS rulings, and Peter Robinson buys a car.
We're off next week for the holiday. Have a safe and happy one, all!
Music from this week's show: The House I Live In by Sam Cooke
Subscribe to Ricochet Podcast in iTunes (and leave a 5-star review, please!), or by RSS feed. For all our podcasts in one place, subscribe to the Ricochet Audio Network Superfeed in iTunes or by RSS feed.
Please Support Our Sponsors!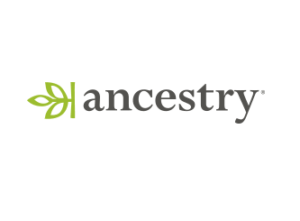 Ever wonder where your family comes from? You can discover more about them 
and learn about your story by combining the AncestryDNA test with billions of historical family records. Go to Ancestry.com/ RICOCHET today to get your AncestryDNA kit for $59!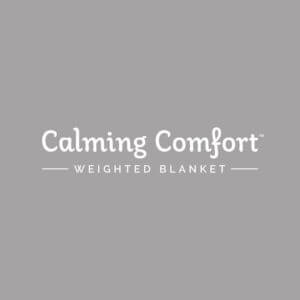 The Calming Comfort Weighted Blanket comes with a 90-day, anxiety free, stress free, best night's sleep of your life guarantee from Sharper Image. Right now, just for our listeners you can go to CalmingComfortBlanket.com. Use Promo Code "RICOCHET" at checkout to receive fifteen percent off the displayed price.