We're a man down this week, as James Lileks is in Reno (no, he did not a shoot a man there just to watch him die), but we have lots to talk about and two great guests to discuss it all with. Our old pal David Limbaugh returns to give us insight into his new book The True Jesus: Uncovering the Divinity of Christ in The Gospels. It's a fascinating book in which David combines the four Gospel stories into a unified account (though not, he humbly admits, a perfect harmony) and guides readers on a faith journey through the Four Evangelists' testimonies of the life of Jesus Christ. And yes, we talk about Trump too. Then, if you really want to understand what's going on in Europe, then you have to go to Europe. Or, at least call someone in Europe. So we rang up John O'Sullivan who knows more about the E.U., Brexit, and the French elections as anyone. Finally, courtesy of Ricochet member @robertmcreynolds, we delve in to the question of sanctuary cities, and while we're at it, do a drive-by of Berkeley and of Cuba. Yes, Cuba. You'll have to listen to find out why.
Are you a podcast listener who's not a Ricochet member? We've got a special offer for you — join today at the special price of $2.50 per month and support this content AND read the legendary Ricochet Member Feed as well as comment on podcast posts. Come on! Join us today!
Music from this week's episode: I Love Paris by Ella Fitzgerald
Does your dog bite, @EJHill?
Subscribe to Ricochet Podcast in iTunes (and leave a 5-star review, please!), or by RSS feed. For all our podcasts in one place, subscribe to the Ricochet Audio Network Superfeed in iTunes or by RSS feed.
Please Support Our Sponsors!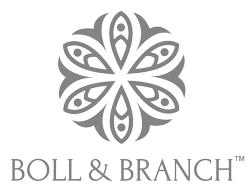 The right sheets can take your sleep and your style to the next level. With Boll and Branch, that upgrade has never been more affordable. Go to BollandBranch.com and use promo code RICOCHET to get $50 off your first set of sheets plus free shipping in the U.S.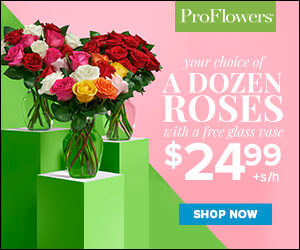 ProFlowers lets you choose from a variety of bouquets and unique vases that suit every mom's style.  Then simply select the delivery date you want.
Right now, get one dozen assorted roses for $19.99. Double the roses and get a premium vase for just $9.99 more! 
Visit
PRO FLOWERS.COM
, click the microphone in the upper right corner, and enter code
RICOCHET.