We're a day early, but certainly not a dollar short as we tackle another busy news week. First up, Washington Examiner magazine editor (and the co-host of That Sethany Show) Seth Mandel on the shootings in Pittsburgh and the Mandel's new life in D.C. Then, our good friend (and Ricochet's Law Talk with Epstein & Yoo podcast co-host) John Yoo stops by to school on the the 14th Amendment and birthright citizenship, caravans, and geek out a bit on Star Trek. Also, Halloween in different parts of the country, and the President's views on Jews.
Music from this week's podcast: Across The Border by Linda Ronstadt and Emmylou Harris
Subscribe to Ricochet Podcast in Apple Podcasts (and leave a 5-star review, please!), or by RSS feed. For all our podcasts in one place, subscribe to the Ricochet Audio Network Superfeed in Apple Podcasts or by RSS feed.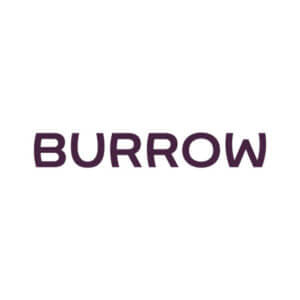 Burrow sofas are hand-crafted in the same factories in North Carolina as other high-end retailers, but Burrow delivers them for much less with their innovative, award winning design. Customize your own Burrow and get $75 off your order, by going to Burrow.com/GLOP.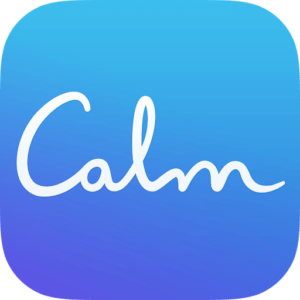 A lot of words have been used to describe the current state of the country, and 'calm' is certainly not one of them. For a limited time, Ricochet Podcast listeners can get 25% off a Calm Premium subscription at CALM.COM/RICOCHET. It includes unlimited access to ALL of Calm's amazing content. Get started today at CALM.COM/RICOCHET. That's CALM.COM/RICOCHET.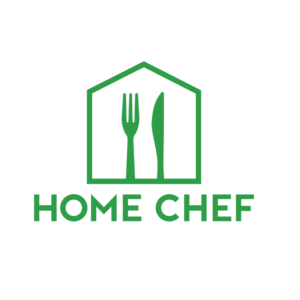 With all the options out there, how can you decide what meal delivery service is best for you? Go to HomeChef.com/RICOCHET for $30 off your first order.