Our deepest apologies for the delay in getting this show out the door. A lot of factors conspired in this show being a day late (but not a dollar short). And let's also say this up front: for reasons that will become apparent to you when you listen to it, this is one of the quirkiest Ricochet Podcasts we've ever done (and not just because of the occasionally iffy audio). OK, enough of the caveats, let's talk about the show.
First off, we're down a host (although he does make a cameo appearance late in the show). Second, one of the hosts is podcasting while driving (you'd think he would have learned a lesson from the last time he attempted this, but apparently not). Our third host is ensconced in small town hotel room with less than ideal internet service and well, we struggle a bit with that too (we don't do this very often, but you'll definitely want to listen to the very end of the show if you like hearing Ricochet Podcast bloopers). All that being said, we did manage to put together a very interesting show featuring two guests from opposite sides of the aisle.
First up: columnist, author, and cultural critic (yes, we ask him about that) Joel Stein. The title of his new book In Defense of Elitism: Why I'm Better Than You and You Are Better than Someone Who Didn't Buy This Book certainly got our attention and he's also a listener, so we wanted to have him. It's an interesting –but civil!– conversation that points up some fundamental differences in the way liberals and conservatives view the issues of the day. Then, we swing 180 degrees the other direction and have a chat with our old friend, David Limbaugh because the title of his new book also got our attention: Guilty By Reason of Insanity: Why The Democrats Must Not Win. We have a typically, shall we say, enthusiastic chat with David and yes, he schools a certain host on his propensity for all things squishy.
Then, Lileks checks in to award the highly coveted, much sought after Lileks Post of The Week to @garyrobbins We keep losing with Trump. Mazel tov, Gary.
Finally, today is the 30th anniversary of the fall of the Berlin Wall and luckily, we have a host who knows a thing or two about that event. We talk about that day and why it was one of the most important historical moments of the 20th century.
Music from this week's episode: Crumblin' Down by John Mellencamp
Subscribe to Ricochet Podcast in Apple Podcasts (and leave a 5-star review, please!), or by RSS feed. For all our podcasts in one place, subscribe to the Ricochet Audio Network Superfeed in Apple Podcasts or by RSS feed.
Please Support Our Sponsors!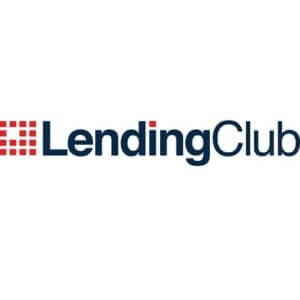 With LendingClub you can consolidate your debt or pay off credit cards with ONE fixed monthly payment. Check your rate in minutes and borrow up to $40,000 at
lendingclub.com/ricochet
.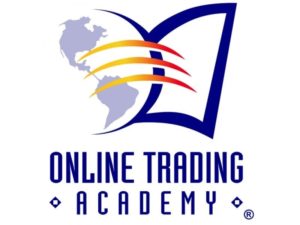 Short-term income. Long-term wealth. And everything in between. Our students learn how professionals make money in the markets by gaining lifetime access to our classes, tools, resources, and online learning sessions.
Sign up for a free 3-hour introductory class at OTATrade.com/
RICOCHET