This week, we cover Liz Warren's plan to break up the big tech companies, Ilhan Omar's latent (or maybe not so latent) anti-Semitism from the perspective of an actual member of her district, and chat about the Democrats boycotting of Fox News for one of their upcoming debates. Oh, yeah — we've also got the great Andy McCarthy on Manafort, Cohen, and what to expect on seemingly perpetual soon-to-come Mueller report.
Music from this week's episode: Mayor of Simpleton by XTC
Subscribe to Ricochet Podcast in iTunes (and leave a 5-star review, please!), or by RSS feed. For all our podcasts in one place, subscribe to the Ricochet Audio Network Superfeed in iTunes or by RSS feed.
Please Support Our Sponsors!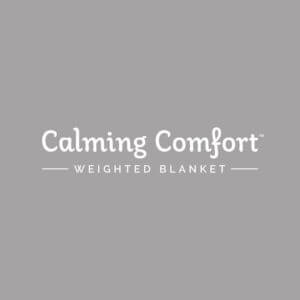 The Calming Comfort Weighted Blanket comes with a 90-day, anxiety free, stress free, best night's sleep of your life guarantee from Sharper Image. Right now, just for our listeners you can go to CalmingComfortBlanket.com. Use Promo Code "RICOCHET" at checkout to receive fifteen percent off the displayed price.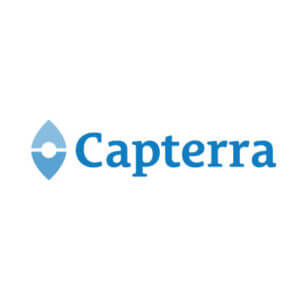 Capterra is the leading, free online resource to help you find the best software solution for your business. Visit Capterra.com/RICOCHET for free, today, to find the right tools to make 2019 the year for your business.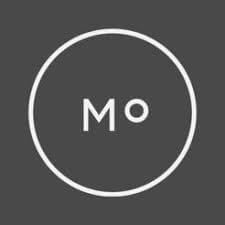 Molekule is a complete reinvention of the air purifier, not just an improvement on existing, outdated technology. For $75 off your first order, visit Molekule.com and at checkout enter promo code lady brains.