This week on America's Most Beloved Podcast®, we meditate on the idea that Millennials (including one who was recently elected to Congress) feel as though they have never experienced American prosperity. Really. Then, the great Victor Davis Hanson joins to discuss his new book, The Case For Trump, and gets on a certain podcast host's case for not…well, just listen. Finally, we call on Electoral College expert Tara Ross to explain why Senator Elizabeth Warren has no idea what she is talking about (it's a 10 second long segment — KIDDING). Finally, we predict what the Mueller Report contains. Please leave your predictions in the comments below.
Note: the Lileks column that Rob referenced in the podcast is here.
Music from this week's podcast: The Night They Drove Old Dixie Down (from the soundtrack to The Last Waltz) by The Band
Subscribe to Ricochet Podcast in iTunes (and leave a 5-star review, please!), or by RSS feed. For all our podcasts in one place, subscribe to the Ricochet Audio Network Superfeed in iTunes or by RSS feed.
Please Support Our Sponsors!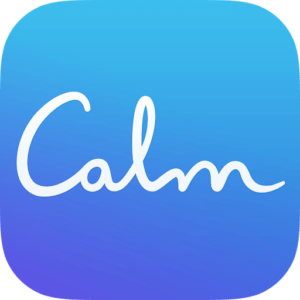 A lot of words have been used to describe the current state of the country, and 'calm' is certainly not one of them. For a limited time, Ricochet Podcast listeners can get 25% off a Calm Premium subscription at CALM.COM/RICOCHET. It includes unlimited access to ALL of Calm's amazing content. Get started today at CALM.COM/RICOCHET. That's CALM.COM/RICOCHET.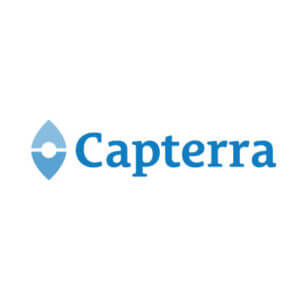 Capterra is the leading, free online resource to help you find the best software solution for your business. Visit Capterra.com/RICOCHET for free, today, to find the right tools to make 2019 the year for your business.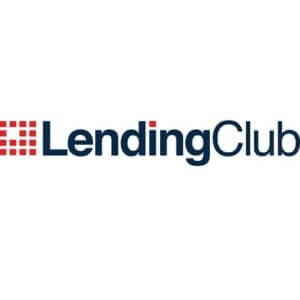 With LendingClub you can consolidate your debt or pay off credit cards with ONE fixed monthly payment. Check your rate in minutes and borrow up to $40,000 at
lendingclub.com/ricochet
.