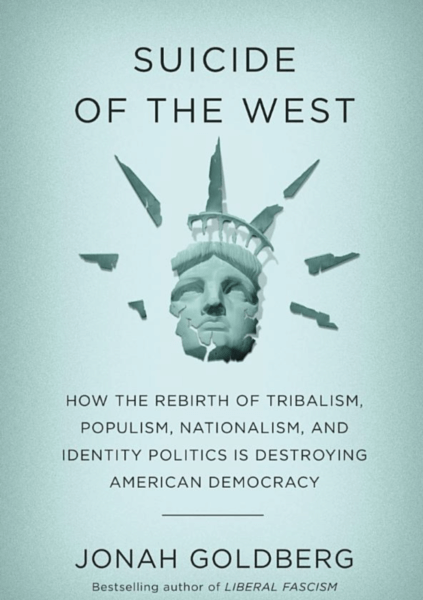 This week, it's our good pal Jonah Goldberg for the full hour to talk about his new book, Suicide of the West: How the Rebirth of Tribalism, Populism, Nationalism, and Identity Politics is Destroying American Democracy (yes, you MUST buy it!). We delve into the book's argument, the lineage of the title, and what can be done in terms of suicide prevention. It's a fantastic conversation. Also, Rob's in Paris and will there be peace in our time on the Korean Peninsula? Mon dieu!
Music from this week's show: Suicide Is Painless by Ania
Please give Ricochet Podcast a 5-star rating! For all our podcasts in one place, subscribe to the Ricochet Audio Network Superfeed in Apple Podcasts or by RSS feed.
Please Support Our Sponsors!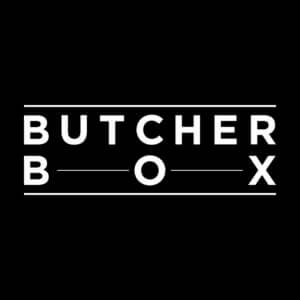 ButcherBox delivers healthy 100% grass-fed and grass-finished beef, free-range organic chicken, and heritage breed pork directly to your door. The incredible quality of ButcherBox meats starts with the commitment to raising animals humanely, and free of antibiotics and hormones. Right now ButcherBox is offering Ricochet listeners 2 lbs of ground been in every box for the life of their subscription and $20 off your first box, when you go to ButcherBox.com/RICOCHET and enter promo code RICOCHET at checkout.
Stop hair loss today the easy way with Keeps, offering customized treatment plans with only clinically proven hair loss products for about $1 a day, from the comfort of your couch. To receive your first month of treatment for free, go to Keeps.com/ricochet.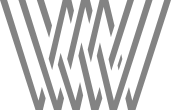 Mack Weldon's mission is simple: to make sure all your basics (and beyond) are smartly designed and shopping for them is easy and convenient. For 20% off your first order, visit mackweldon.com and enter promo code RICOCHET at checkout.