Our final podcast of the summer and it's a full one: first up, a deep dive into the IG report on James Comey. Then, Andrew Pollack, whose daughter Meadow was murdered at Parkland High School joins to discuss his advocacy on her behalf and his forthcoming book, Why Meadow Died: The People and Policies that Created the Parkland Shooter and Endanger America's Students. It's a sobering but important segment. Then, we lighten things up considerably with our mate Toby Young (if you're not listening to London Calling, his podcast with James Delingpole, you are missing out), who attempts to convince us that Boris Johnson is NOT dismantling British democracy. Finally, Peter Robinson attends a swanky Bar-b-Que, and James Lileks sends his daughter to college. Life goes on.
Music from this week's show: Time Waits For No One by The Rolling Stones
Subscribe to Ricochet Podcast in iTunes (and leave a 5-star review, please!), or by RSS feed. For all our podcasts in one place, subscribe to the Ricochet Audio Network Superfeed in iTunes or by RSS feed.
Please Support Our Sponsors!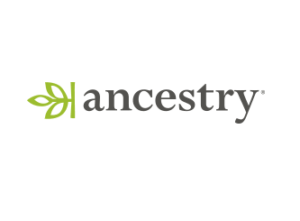 Ever wonder where your family comes from? You can discover more about them 
and learn about your story by combining the AncestryDNA test with billions of historical family records. Go to Ancestry.com/ RICOCHET today to get your AncestryDNA kit for $59!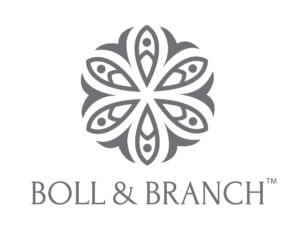 The right sheets can take your sleep and your style to the next level. With Boll and Branch, that upgrade has never been more affordable. Go to BollandBranch.com and use promo code RICOCHET to get $50 off your first set of sheets plus free shipping in the U.S.