This week on the Big Show, we start in frigid Minnesota, home of one James Lileks, who describes life in a Polar Vortex for those of us who live in more temperate climes. Then, we're off to the swamps of Jersey for a visit from Commentary's Noah Rothman to talk about his fascinating new book Unjust: Social Justice and the Unmaking of America. Then, it's off to Venezuela where Annika Rothstein is on the ground in Caracas reporting on the collapse of a revolution. Finally, we end up back in the good old U.S. of A for some Super Bowl picks from the hosts. Who ya got?
Music from this week's podcast: Not as Much as Football by Mojo Nixon
Subscribe to Ricochet Podcast in Apple Podcasts (and leave a 5-star review, please!), or by RSS feed. For all our podcasts in one place, subscribe to the Ricochet Audio Network Superfeed in Apple Podcasts or by RSS feed.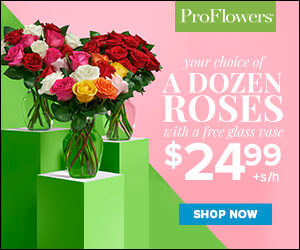 ProFlowers lets you choose from a variety of bouquets and unique vases that suit every mom's style.  Then simply select the delivery date you want.
Right now, get one dozen assorted roses for $19.99. Double the roses and get a premium vase for just $9.99 more! 
Visit
PRO FLOWERS.COM
, click the microphone in the upper right corner, and enter code
RICOCHET.
Quip is the NEW electric toothbrush that packs just the right amount of vibrations into an ultra slim design with guiding pulses to simplify better brushing - at a fraction of the cost of bulkier brushes. Quip starts at just $25 and right now, you can go to getquip.com/ricochet to get your first refill pack FREE with a QUIP electric toothbrush.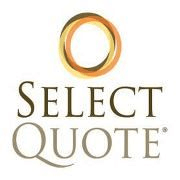 SelectQuote comparison shops up to 10 highly-rated companies – including Prudential, Banner Life, and Mutual of Omaha and others, to find you the company with the best rates. Let SelectQuote save you time and money. Get your free quote at SelectQuote.com/ricochet today.