It's a special Saturday edition of the Ricochet Podcast, and it's special not only because of the day (April Fool's Day!), but because we get to welcome back our regulate host, TV's Rob Long. We cover the all the news of the past six months, Peter's quest to buy a new TV, what it's like to take over a network TV show in mid-season, take some questions from the chat room and from the Member Feed (thanks V The K), and just have some fun. Hey, it's Saturday. 
Public service announcement: if you're not a member of Ricochet and enjoy this podcast, be one of the 1,500 and join today.
Music from this week's podcast: Reunited by Peaches and Herb
The all new opening sequence for the Ricochet Podcast was composed and produced by James Lileks.
Yes, you should absolutely subscribe to this podcast. It helps! And leave a review too!
Precious, @EJHill.
Subscribe to Ricochet Podcast in iTunes (and leave a 5-star review, please!), or by RSS feed. For all our podcasts in one place, subscribe to the Ricochet Audio Network Superfeed in iTunes or by RSS feed.
Please Support Our Sponsors!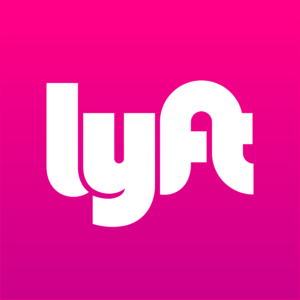 Get three FREE rides, up to $10 each — that's up to a $30 value — when you download the FREE Lyft app today and enter promo code RICOCHET in the 'Payment' section.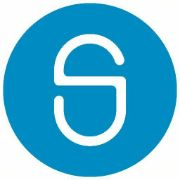 Protect your home the smart way WITHOUT the expensive long-term contracts using SimpliSafe. Visit
SimpliSafe.com/ricochet
.