You have questions, our podcasters have answers. We also have a little Rank Punditry® on the current news cycle, some spots, a few laughs. Oh, just listen. You'll like it. Really.
Music from this week's show: Questions by Jack Johnson
Subscribe to Ricochet Podcast in iTunes (and leave a 5-star review, please!), or by RSS feed. For all our podcasts in one place, subscribe to the Ricochet Audio Network Superfeed in iTunes or by RSS feed.
Please Support Our Sponsors!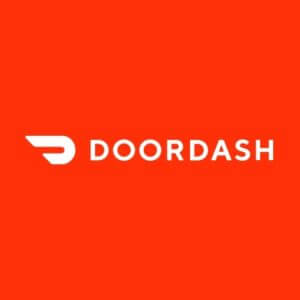 What's the one dish from your favorite restaurant that you can never recreate at home? What if someone brought it right to your door? Right now, our listeners can get $5 off their first order of $15 or more when you download the DoorDash app and enter promo code GLoP.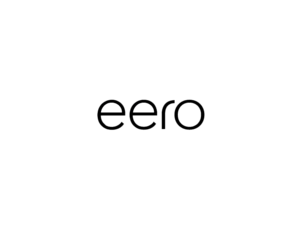 Eero multi-point wireless routers provide a fast, reliable connection in every room - and in your backyard as well. Get free overnight shipping when your order a new Eero wireless system by going to eero.com and entering promo code RICOCHET at checkout.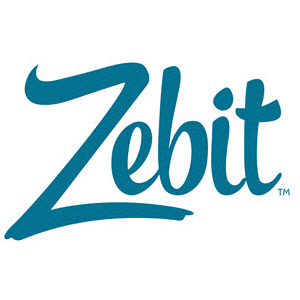 Sign up for Zebit TODAY at Zebit dot com slash RICOCHET and get $2500 dollars credit to the shop the Zebit marketplace at ZERO interest and ZERO cost to join.