Got a Super-Sized show for you this week chocked full of topics and Big Name Guests®. First up, we take a look at the state of California, which appears to be regressing back to the 19th century in real time. Then, Douglas Murray stops by to discuss his new book The Madness of Crowds: Gender, Race and Identity which ponders and answers all of the provocative questions posed by the words in that title. Then, our old friend, fellow Ricochet podcaster, cable news star and human trending topic on Twitter John Yoo joins to clear up exactly what he thinks about Army Lt. Col. Alexander Vindman. Did Laura Ingraham trap him into saying something he did not mean to say? Were we as tough on him as Chris Cuomo? Listen, decide, and let us know in the comments. Then, @rushbabe49 wins the highly coveted, much sought after Lileks Post of The Week prize for her The Story That Disappeared post, and yes, there's a new Long Poll question too. Finally, (and we do mean finally), Obama calls out cancel culture, and President Trump runs a new campaign commercial and you'll never believe who it impressed.
Music from this week's show: Cleanin' Out My Closet by Eminem
Subscribe to Ricochet Podcast in Apple Podcasts (and leave a 5-star review, please!), or by RSS feed. For all our podcasts in one place, subscribe to the Ricochet Audio Network Superfeed in Apple Podcasts or by RSS feed.
Please Support Our Sponsors!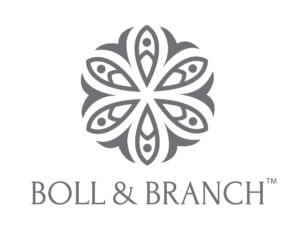 The right sheets can take your sleep and your style to the next level. With Boll and Branch, that upgrade has never been more affordable. Go to BollandBranch.com and use promo code RICOCHET to get $50 off your first set of sheets plus free shipping in the U.S.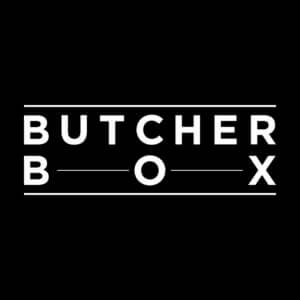 ButcherBox delivers healthy 100% grass-fed and grass-finished beef, free-range organic chicken, and heritage breed pork directly to your door. The incredible quality of ButcherBox meats starts with the commitment to raising animals humanely, and free of antibiotics and hormones. Right now ButcherBox is offering Ricochet listeners 2 lbs of ground beef in every box for the life of their subscription and $20 off your first box, when you go to
ButcherBox.com/RICOCHET
and enter promo code RICOCHET at checkout.
Quip is the NEW electric toothbrush that packs just the right amount of vibrations into an ultra slim design with guiding pulses to simplify better brushing - at a fraction of the cost of bulkier brushes. Quip starts at just $25 and right now, you can go to getquip.com/ricochet to get your first refill pack FREE with a QUIP electric toothbrush.