This week, we forgo the guests and turn the floor over to you, our faithful Ricochet members that we are eternally grateful for (reading this and you're NOT a member? Please join!). We get questions on books, the host's careers, Ricochet's business model, and more. Also, the Green New Deal and what the heck is going in Richmond.
Music from this week's podcast: It's Not Easy Bein' Green by Frank Sinatra 
Subscribe to Ricochet Podcast in iTunes (and leave a 5-star review, please!), or by RSS feed. For all our podcasts in one place, subscribe to the Ricochet Audio Network Superfeed in iTunes or by RSS feed.
Please Support Our Sponsors!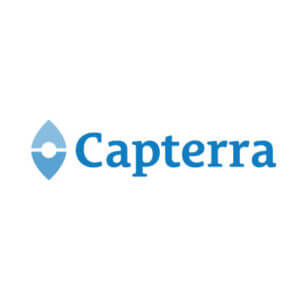 Capterra is the leading, free online resource to help you find the best software solution for your business. Visit Capterra.com/RICOCHET for free, today, to find the right tools to make 2019 the year for your business.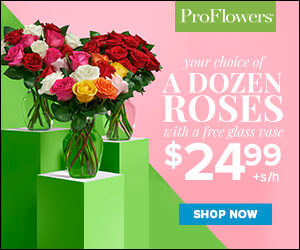 ProFlowers lets you choose from a variety of bouquets and unique vases that suit every mom's style.  Then simply select the delivery date you want.
Right now, get one dozen assorted roses for $19.99. Double the roses and get a premium vase for just $9.99 more! 
Visit
PRO FLOWERS.COM
, click the microphone in the upper right corner, and enter code
RICOCHET.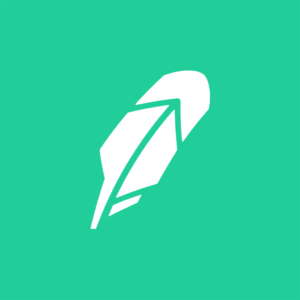 Robinhood is an investing app that lets you buy and sell stocks, ETFS, options, and cryptos- all commission-free. Robinhood is giving listeners a FREE stock like Apple, Ford, or Sprint to help build your portfolio! Sign up at SMARTGIRL.robinhood.com