This week on the Ricochet Podcast, we've got…us. Once in while we just let the hosts host the show and let them talk off the top of their heads. Not going to synopsize it here except to say the conversation spans the globe from Saigon to Fargo and the topics are as far-flung as well. Finally — we have heard your pleas, faithful listeners: behold the new Ricochet Podcast open!
Music from this week's podcast: I'm A Believer by The Monkees
Subscribe to Ricochet Podcast in iTunes (and leave a 5-star review, please!), or by RSS feed. For all our podcasts in one place, subscribe to the Ricochet Audio Network Superfeed in iTunes or by RSS feed.
Please Support Our Sponsors!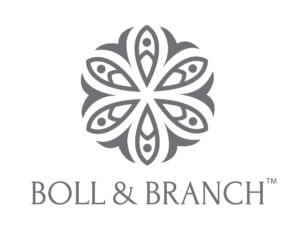 The right sheets can take your sleep and your style to the next level. With Boll and Branch, that upgrade has never been more affordable. Go to BollandBranch.com and use promo code RICOCHET to get $50 off your first set of sheets plus free shipping in the U.S.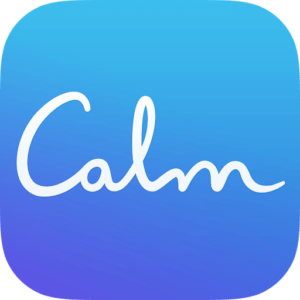 A lot of words have been used to describe the current state of the country, and 'calm' is certainly not one of them. For a limited time, Ricochet Podcast listeners can get 25% off a Calm Premium subscription at CALM.COM/RICOCHET. It includes unlimited access to ALL of Calm's amazing content. Get started today at CALM.COM/RICOCHET. That's CALM.COM/RICOCHET.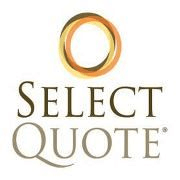 SelectQuote comparison shops up to 10 highly-rated companies – including Prudential, Banner Life, and Mutual of Omaha and others, to find you the company with the best rates. Let SelectQuote save you time and money. Get your free quote at SelectQuote.com/ricochet today.