This week, we visit with Republican candidate for Senate in the Commonwealth of Massachusetts Beth Lindstom, who's running a valiant attempt to unseat someone by the name of Elizabeth Warren. No idea who she is. Then, our old friend Toby Young stops by to discuss his recent experience with the digital pitchfork and torch mob on the internet and what we ought to do about it (do read his fantastic essay on this topic on Quillette.com, The Public Humiliation Diet and buy his books that are discussed on the show). Also, the Cohen tapes, the roaring economy, and is there life on Mars? Hope so, because we feel like moving there.
Music from this week's show: Life on Mars by David Bowie
Subscribe to Ricochet Podcast in iTunes (and leave a 5-star review, please!), or by RSS feed. For all our podcasts in one place, subscribe to the Ricochet Audio Network Superfeed in iTunes or by RSS feed.
Please Support Our Sponsors!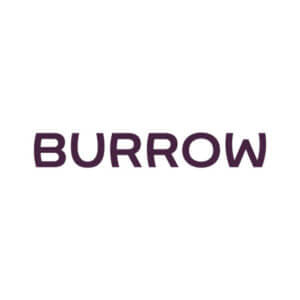 Burrow sofas are hand-crafted in the same factories in North Carolina as other high-end retailers, but Burrow delivers them for much less with their innovative, award winning design. Customize your own Burrow and get $75 off your order, by going to Burrow.com/GLOP.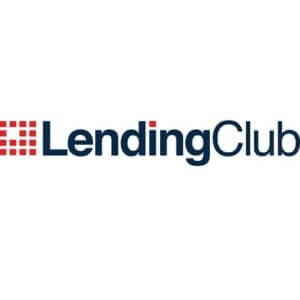 With LendingClub you can consolidate your debt or pay off credit cards with ONE fixed monthly payment. Check your rate in minutes and borrow up to $40,000 at
lendingclub.com/ricochet
.
HelloFresh is the meal kit delivery service that makes cooking fun, easy, and convenient! For $30 off your first week of deliveries, visit hellofresh.com and enter code "RICOCHET30 when you subscribe!