Every so often, we dispense with the guests and just let the hosts riff on whatever comes to their minds. That's what we did for this week's show, as Peter, Rob, and James jam about Joe Biden entering the race, the politics of impeachment, the new found popularity of socialism, including Medicare For All and cancelling student loans (in certain sectors of the culture), and finally, Rob's (somewhat sad) impending departure from Venice, CA.
Music from this week's show: California by Lenny Kravitz
Please give Ricochet Podcast a 5-star rating! For all our podcasts in one place, subscribe to the Ricochet Audio Network Superfeed in Apple Podcasts or by RSS feed.
Please Support Our Sponsors!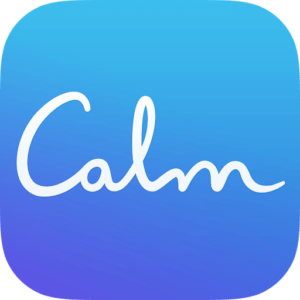 A lot of words have been used to describe the current state of the country, and 'calm' is certainly not one of them. For a limited time, Ricochet Podcast listeners can get 25% off a Calm Premium subscription at CALM.COM/RICOCHET. It includes unlimited access to ALL of Calm's amazing content. Get started today at CALM.COM/RICOCHET. That's CALM.COM/RICOCHET.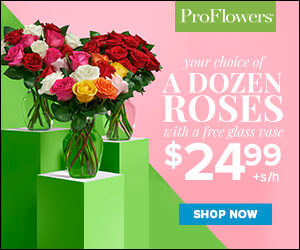 ProFlowers lets you choose from a variety of bouquets and unique vases that suit every mom's style.  Then simply select the delivery date you want.
Right now, get one dozen assorted roses for $19.99. Double the roses and get a premium vase for just $9.99 more! 
Visit
PRO FLOWERS.COM
, click the microphone in the upper right corner, and enter code
RICOCHET.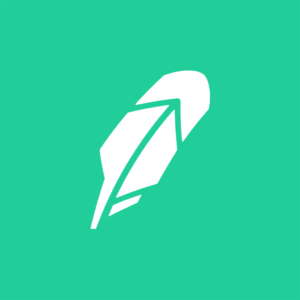 Robinhood is an investing app that lets you buy and sell stocks, ETFS, options, and cryptos- all commission-free. Robinhood is giving listeners a FREE stock like Apple, Ford, or Sprint to help build your portfolio! Sign up at SMARTGIRL.robinhood.com