Got the full band back together for this one and we've got Scott Adams on base (see what we did there?). You know Scott as the Dilbert dude, but you also know that he's been a staunch supporter of the President since the '16 primaries. So we wanted to see where Scott's head is at in the midst of impeachment and well, he does not disappoint. Also, Mike Bloomberg writes a big check, and Ricochet member @cowgirl wins the coveted Lileks Post of The Week for her post Service…As in: When I'm Dead, Use this Music at My Service. What's your service song? Tell us in the comments.
Also, we've got a new Long Poll question for you, and finally, the new Disney + streaming service wants you to know that "older movies have 'Outdated Cultural Depictions'". OK, so do most people. Got a problem with that?
Music from this week's episode: End of The Line by The Traveling Wilburys
Please give Ricochet Podcast a 5-star rating! For all our podcasts in one place, subscribe to the Ricochet Audio Network Superfeed in Apple Podcasts or by RSS feed.
Please Support Our Sponsors!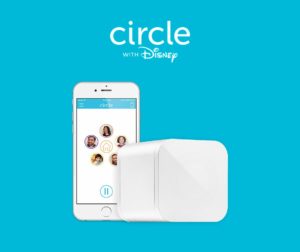 Circle is the easiest way to manage your family's online time across ALL their connected devices inside and outside your home. Get $30 off when you visit meetcircle.com/RICOCHET and enter RICOCHET at checkout.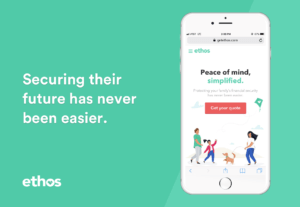 Why choose Ethos?
We're here to help you do what you do best: Take care of your family. We can never replace you or what you do for your loved ones, but with a little help from technology, we can empower you by offering the right coverage options. Honesty is our only policy.
Our listeners can get started by going to ethoslife.com/RICOCHET and clicking on "Check My Price".