This week on the world famous Ricochet Podcast, our own Bethany Mandel sits in for Peter Robinson as we parse Amazon's departure from NYC, discuss the climate with noted expert Bjorn Lomborg, and talk politics with the WSJ (and Manhattan Institute's) Jason Riley. Also, is CPAC now just a grifter's convention? We discuss, you opine.
Music from this week's show: Heatwave by Ella Fitzgerald
Subscribe to Ricochet Podcast in iTunes (and leave a 5-star review, please!), or by RSS feed. For all our podcasts in one place, subscribe to the Ricochet Audio Network Superfeed in iTunes or by RSS feed.
Please Support Our Sponsors!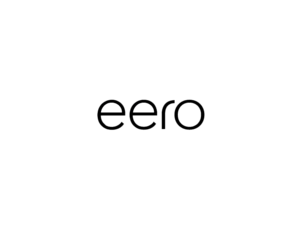 Eero multi-point wireless routers provide a fast, reliable connection in every room - and in your backyard as well. Get free overnight shipping when your order a new Eero wireless system by going to eero.com and entering promo code RICOCHET at checkout.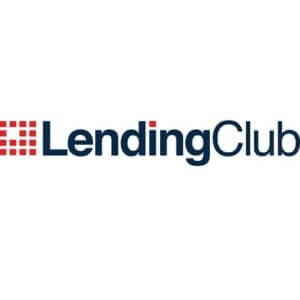 With LendingClub you can consolidate your debt or pay off credit cards with ONE fixed monthly payment. Check your rate in minutes and borrow up to $40,000 at
lendingclub.com/ricochet
.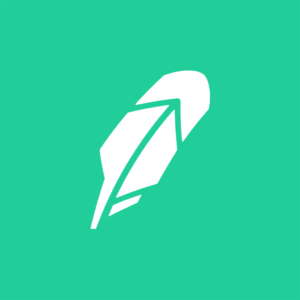 Robinhood is an investing app that lets you buy and sell stocks, ETFS, options, and cryptos- all commission-free. Robinhood is giving listeners a FREE stock like Apple, Ford, or Sprint to help build your portfolio! Sign up at SMARTGIRL.robinhood.com