Most Ricochet Podcasts follow a longstanding format: A little chat with the hosts, a couple of guests, some closing thoughts, a tune, and we're out. But when you've got our old friend and current White House chief economic adviser Larry Kudlow on the podcast just hours after some very strong economic news, well, you throw out your format and let Larry drive the bus. We talk to him about the economy, about the Fed, and a bit about his health (spoiler alert: he's doing great). Also, we belly up to the Barr, and Rob Long gives his take on the current cold war between Hollywood writers and their agents.
Music from this week's show: Hats Off To Larry by Dell Shannon
Please give Ricochet Podcast a 5-star rating! For all our podcasts in one place, subscribe to the Ricochet Audio Network Superfeed in Apple Podcasts or by RSS feed.
Please Support Our Sponsors!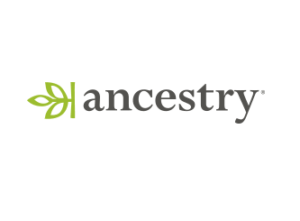 Ever wonder where your family comes from? You can discover more about them 
and learn about your story by combining the AncestryDNA test with billions of historical family records. Go to Ancestry.com/ RICOCHET today to get your AncestryDNA kit for $59!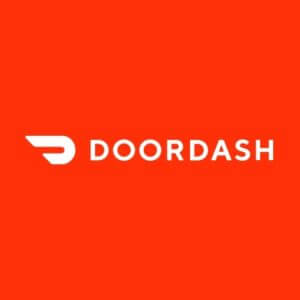 What's the one dish from your favorite restaurant that you can never recreate at home? What if someone brought it right to your door? Right now, our listeners can get $5 off their first order of $15 or more when you download the DoorDash app and enter promo code GLoP.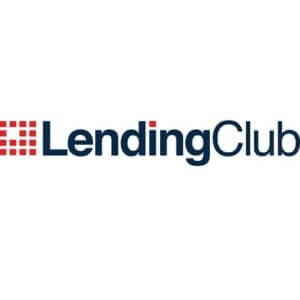 With LendingClub you can consolidate your debt or pay off credit cards with ONE fixed monthly payment. Check your rate in minutes and borrow up to $40,000 at
lendingclub.com/ricochet
.