Here's what we don't discuss on this week's show: not a word about Sharpie markers, maps, or the tracking of certain weather events. Nope, not a word. Here's what we do talk about: The WSJ's Kim Strassel stops by to talk about Comey, Mueller, and an investigation that went far off the rails (P.S. feel free to pre-order her new book, which she will discuss in more detail on the show next month). Then, we debut a couple of new features: first, The Long Poll (we're still working on the name…). Look for it on the top right of the page, vote, and help Rob fulfill his dream of mainstream media mentions from his elite media buddies. Then, say hello to Lileks' Post of The Week, in which James himself selects a member written post for Ricochet Podcast fame and glory. Who wins this week's coveted mention? You'll have to tune in to find out!
Music from this week's episode: Hurricane by Lin Manuel-Miranda from Hamilton
Subscribe to Ricochet Podcast in iTunes (and leave a 5-star review, please!), or by RSS feed. For all our podcasts in one place, subscribe to the Ricochet Audio Network Superfeed in iTunes or by RSS feed.
Please Support Our Sponsors!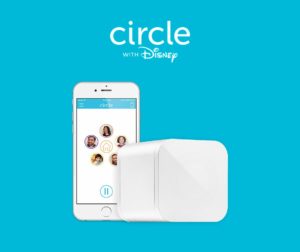 Circle is the easiest way to manage your family's online time across ALL their connected devices inside and outside your home. Get $30 off when you visit meetcircle.com/RICOCHET and enter RICOCHET at checkout.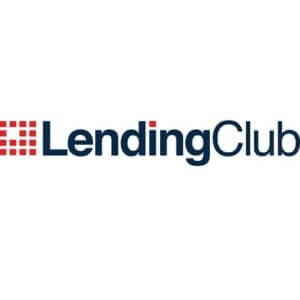 With LendingClub you can consolidate your debt or pay off credit cards with ONE fixed monthly payment. Check your rate in minutes and borrow up to $40,000 at
lendingclub.com/ricochet
.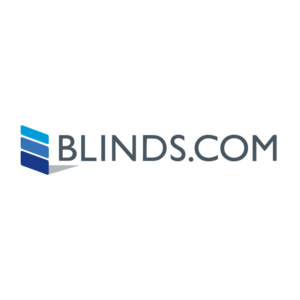 For many of us your blinds, or whatever you have on your windows, is an afterthought. But with brand new made to order custom window coverings from Blinds dot com you can really transform the look and feel of your entire home. Go to 
 Blinds.com and use promo code RICOCHET for $20 OFF - faux wood blinds, cellular shades, roller shades and more.