This week on the podcast, we got the full contingent back on the bus to break down all the news in a busy week. We parse that Buzzfeed article claiming the President instructed his attorney to lie to Congress, we get granular on the all the shut down machinations, including the "If I can have my SOTU, you can't go to Europe on a government plane" brouhaha. Then, our friend Chris Scalia joins to discuss his newest passion: TV theme songs. Think Rob Long and James Lileks have a few opinions on this topic? Nahh.
Music from this week's episode: As Long As We Got Each Other by B.J. Thomas
Subscribe to Ricochet Podcast in Apple Podcasts (and leave a 5-star review, please!), or by RSS feed. For all our podcasts in one place, subscribe to the Ricochet Audio Network Superfeed in Apple Podcasts or by RSS feed.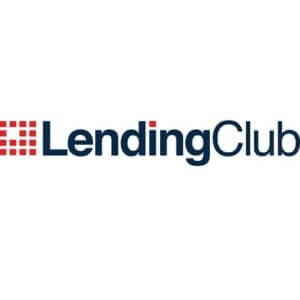 With LendingClub you can consolidate your debt or pay off credit cards with ONE fixed monthly payment. Check your rate in minutes and borrow up to $40,000 at
lendingclub.com/ricochet
.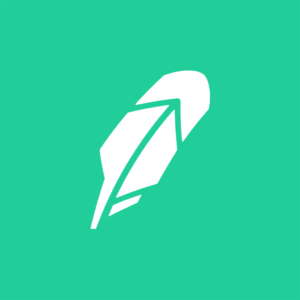 Robinhood is an investing app that lets you buy and sell stocks, ETFS, options, and cryptos- all commission-free. Robinhood is giving listeners a FREE stock like Apple, Ford, or Sprint to help build your portfolio! Sign up at SMARTGIRL.robinhood.com